Episode 58: Christmas morning in the barn
In this special Christmas podcast episode, the host shares a cherished holiday memory that revolves around an unexpected tradition – feeding the horses on Christmas Day. This seemingly mundane task holds a special place in their heart because it contrasts with the routine of daily horse care.
The host acknowledges that opinions about the daily chores of horse care can vary greatly, with some finding it the best part of having horses and others seeing it as the worst. What makes Christmas Day feeding unique, though, is the festive atmosphere and the break from the usual routine. The host fondly recalls the early mornings in Maine, bundling up with their family to open stockings before heading to the barn to feed the horses.
Their mother's influence is evident as she instilled the importance of responsibility and commitment towards the horses, teaching them not to take these animals for granted. Christmas morning feeding became a ritual of giving presents to the horses, making it a joyful and heartwarming experience.
As a parent, the host continued this tradition, hoping to pass on the same sense of simple joy and anticipation to their children. The podcast ends with a reflection on whether the everydayness of caring for horses is seen as a joy or an interference, leaving it up to the listener to decide.
In the spirit of Christmas, the host wishes everyone a Merry Christmas, emphasizing the importance of perspective in finding joy in life's routines.
SUBSCRIBE TO THE PODCAST HERE: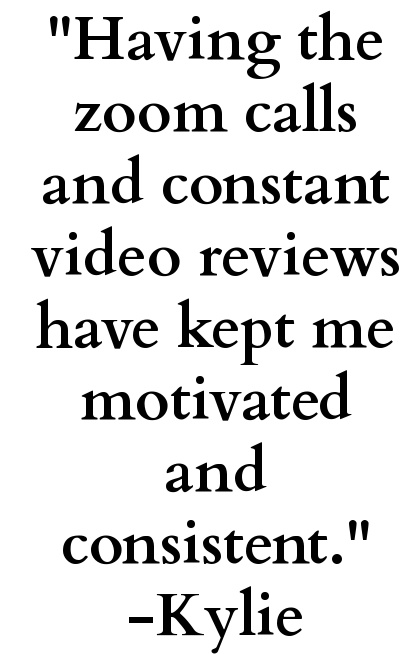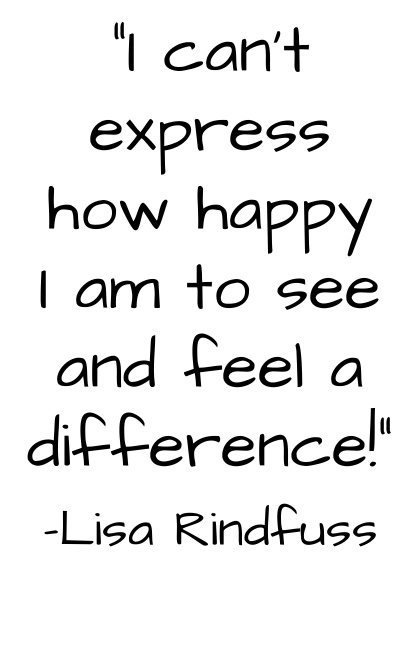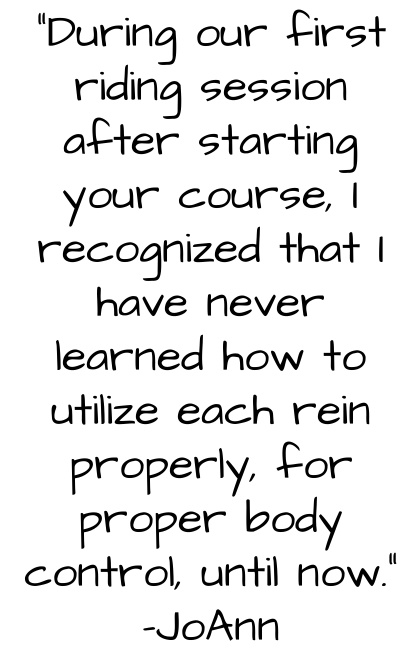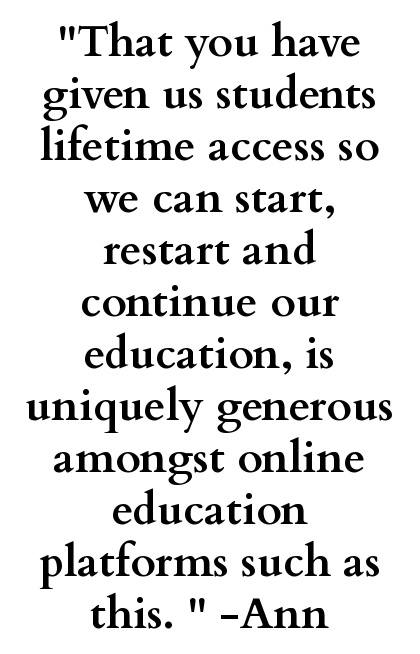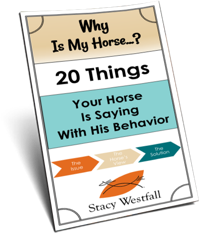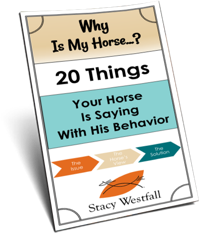 Free PDF Download "Why is my horse...20 things your horse is saying with his behavior"
PDF will be delivered to the email address you enter as will weekly tips from Stacy. Totally free. Unsubscribe anytime.