Episode 3: Responsibility and The Stages of Learning
"Learning more doesn't mean you have to give up dreaming, and dreaming is not less than learning. When you get to the place where balance happens, it's a beautiful place." Stacy Westfall
Click To Tweet
The topic of responsibility is going to be a two-part series. In this first part, I'm going to talk about the stages that riders actually go through when they are learning with horses. The three stages riders go through are the dreaming stage, the learning stage, and the balanced stage. Learn how to understand which stage you are in and how to work towards balance.
Subscribe and never miss an episode! (I listen in the barn and when I'm out driving)
Subscribe Free
Need help subscribing? Here are two video links that will walk you through subscribing to a podcast. I didn't make the videos so be sure to search for Stacy Westfall after you download your podcast player!
How to Subscribe to a Podcast on an iPhone: https://youtu.be/9SD8z3VJua4
How to Subscribe to a Podcast Using Stitcher App for Android:https://youtu.be/FKxnFAmNEtE
"The beauty of dreaming and learning is when you are doing both it's hard to criticize anyone else who is in either of those stages." Stacy Westfall
Click To Tweet
Show Notes
[01:07] The first stage that riders jump into is the dreaming stage. I call this my Disney moments. This is the stage that most people enter horses through. Whether it was cowboy movies or the Black Stallion books.
[02:00] At some point, people transition into the learning stage.
[02:17] The learning stage kicks off a lot of thoughts about how things function. I call this the nuts and bolts.
[02:35] The third and final stage is the balanced stage. This is where someone believes in both of the stages.
[03:22] Learning more doesn't mean you have to give up dreaming, and dreaming is not less than learning. It's beautiful when balance happens.
[03:54] In the dreaming stage, you think everything works, and you give all of the responsibility to the horse.
[04:29] In the learning stage, you can get too bogged down in the nuts and the bolts.
[05:39] Thankfully, I found my way to a more balanced phase.
[06:09] I don't criticize anyone who is dreaming, and I don't criticize anyone who is learning, but I love it when they can join me in the balanced stage.
[06:56] You can still experience the magic of horses while learning the dynamics of how things work.
[07:50] People who become horse trainers are often in that learner phase. They often move closer and closer to robotic training.
[09:34] If you're a professional with horses, you can write your own rules.
[09:48] Take a minute and reflect on the stages and see if you are in predominantly one stage or the other. Are you spending more time in one stage or the other? Have you found balance? Do you switch back and forth fairly frequently? Is there an area where you are stuck?
"If you find yourself just hoping that things will get better, you might be spending too much time in the dreaming phase." Stacy Westfall
Click To Tweet
Links and Resources:
---
Subscribe Free
SUBSCRIBE TO THE PODCAST HERE: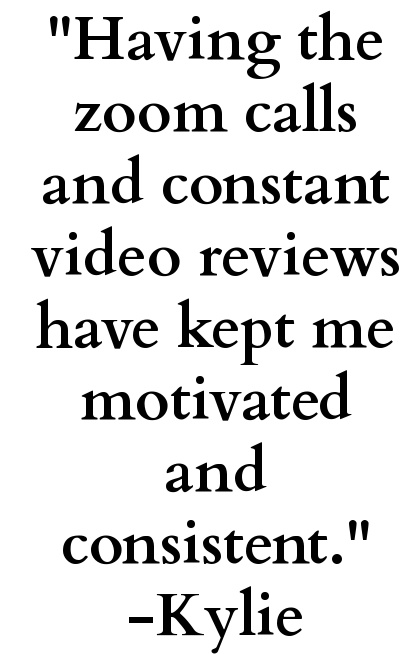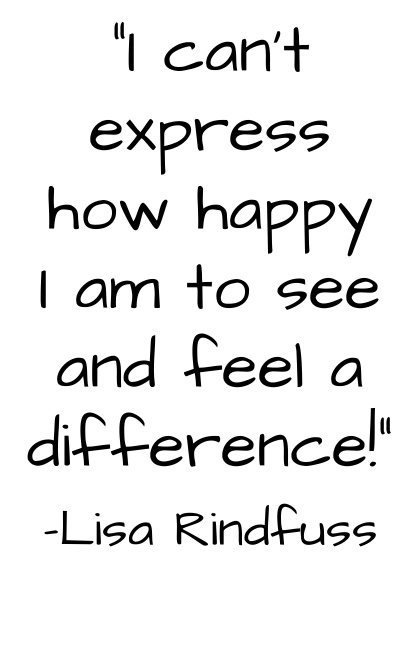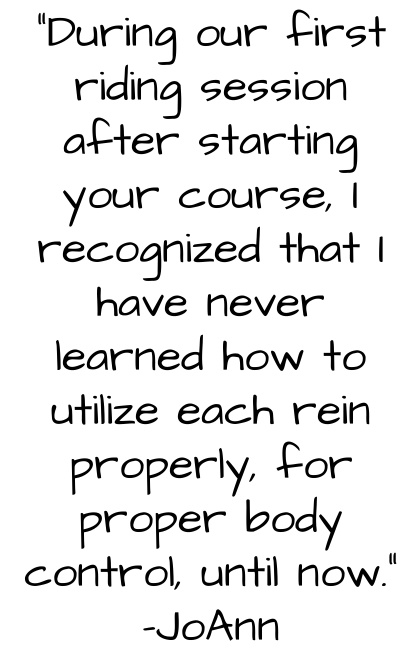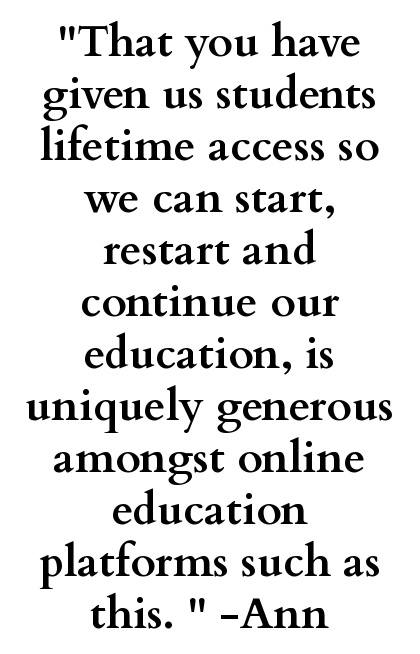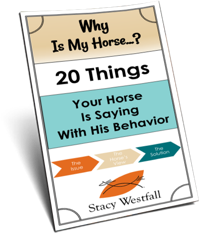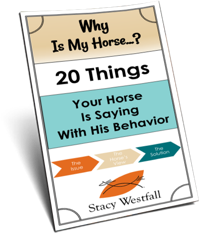 Free PDF Download "Why is my horse...20 things your horse is saying with his behavior"
PDF will be delivered to the email address you enter as will weekly tips from Stacy. Totally free. Unsubscribe anytime.