Privileged: 
How I feel about being part of the magic with Roxy.
Overwhelmed:
How I feel about YOUR response to Roxy….both in life and in death.
Humbled:
by how God used us– how he used a horse to touch so many lives.
 14 But thanks be to God, who always leads us…and uses us to spread the aroma of the knowledge of him everywhere.
2 Corinthians 2:14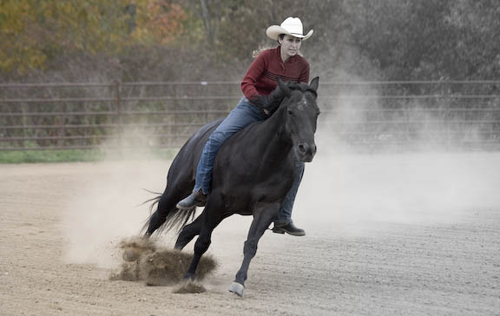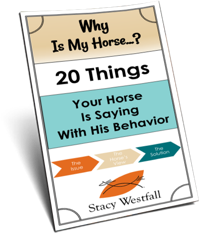 FREE PDF DOWNLOAD
WHY IS MY HORSE...?
Free PDF Download "Where is my horse...?"
20 things your horse is saying with his behavior.