Podcast Celebration: Enter to Win!
Its celebration time…and you could win a prize!
Step 1- Read this blog
Step 2- Leave a comment on any of the podcast episode pages ([https://stacywestfall.com/podcast-show/]
Step 3- Check back Christmas day to see if you won!
Give away items include these amazing Weaver Leather items:
Stacy's Showtime Collection Headstall ($247.49 value)
Stacy's Leather Bronc Halter ($84.19 value)
Stacy's Quick Catch Halter ($34.49 value)
Stacy's favorite Trail Bags ($68.69 value)
Stacy's Equine Activity Ball ($88.00 value)
Where to comment:
Leave a thoughtful comment on any or all of the podcast posts you enjoyed. Tell us what you learned, why you liked it, how the podcast has impacted you. I'm like Santa…I can tell if you listened by the quality of your comment:)
[https://stacywestfall.com/podcast-show/]
Winner will be drawn on Christmas day! Have fun!
A big THANK YOU to Weaver Leather for providing prizes for this contest!
SUBSCRIBE TO THE PODCAST HERE: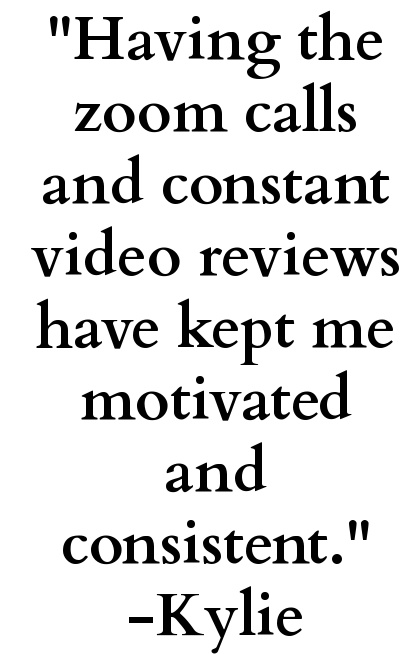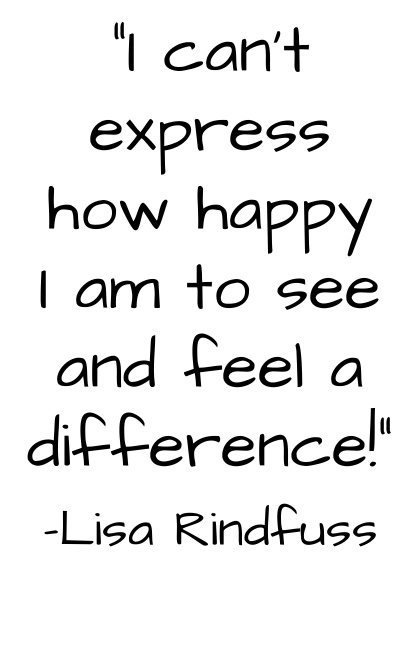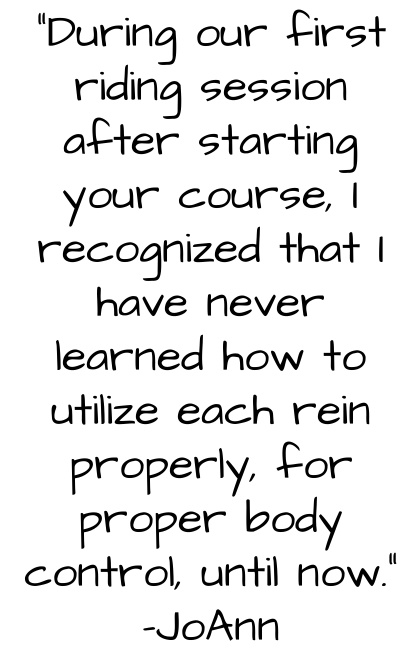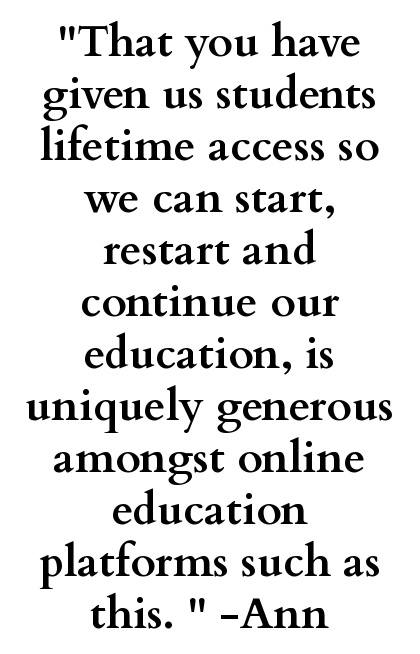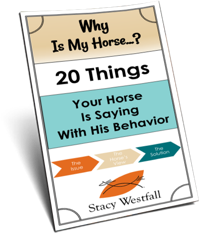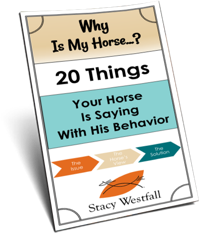 Free PDF Download "Why is my horse...20 things your horse is saying with his behavior"
PDF will be delivered to the email address you enter as will weekly tips from Stacy. Totally free. Unsubscribe anytime.