Episode 109: Fear around training your own horse
How do you separate fear from danger? In this podcast I discuss the importance of recognizing fear and what it could be pointing to. I also explain why it is important for riders to increase their understanding. I'm also celebrating the two year anniversary of the podcast…and discussing the challenge of doing something you're uncomfortable with.
SUBSCRIBE TO THE PODCAST HERE: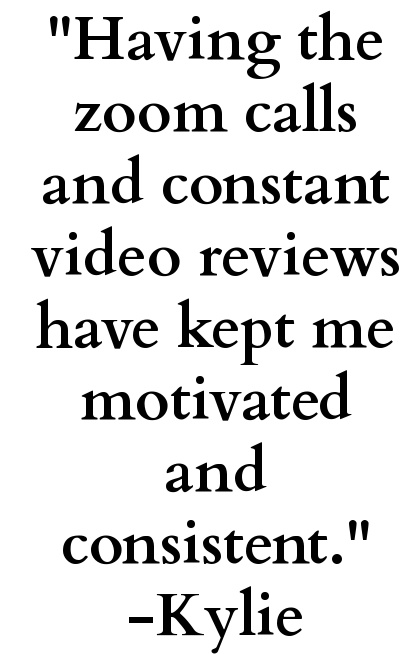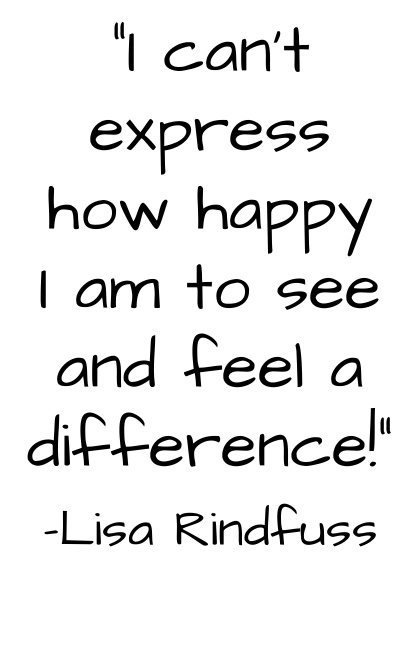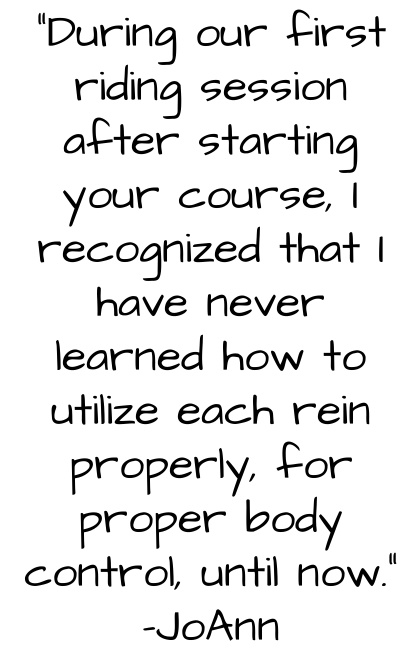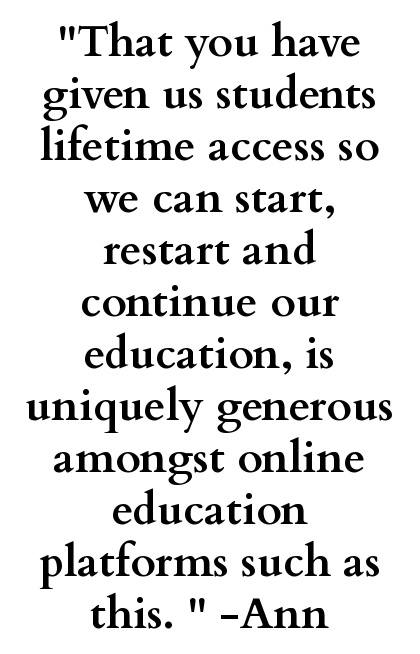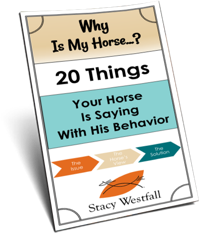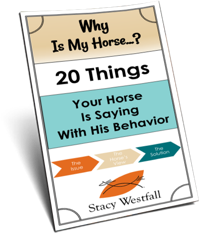 Free PDF Download "Why is my horse...20 things your horse is saying with his behavior"
PDF will be delivered to the email address you enter as will weekly tips from Stacy. Totally free. Unsubscribe anytime.