Episode 110: Inspired by Man o' War aka Big Red
Which horse first inspired you? The earliest memory I have of being inspired by a real horse was my mom, reading stories to me of Man O War aka Big Red.
Stories like these gave me a glimpse into a world filled with horses. The authors wrote of horses with heart and 'the look of eagles.' In this podcast, I share with you some of the stories that inspired me.
C.W.Anderson, Favorite Horse Stories, click to see on Amazon
SUBSCRIBE TO THE PODCAST HERE: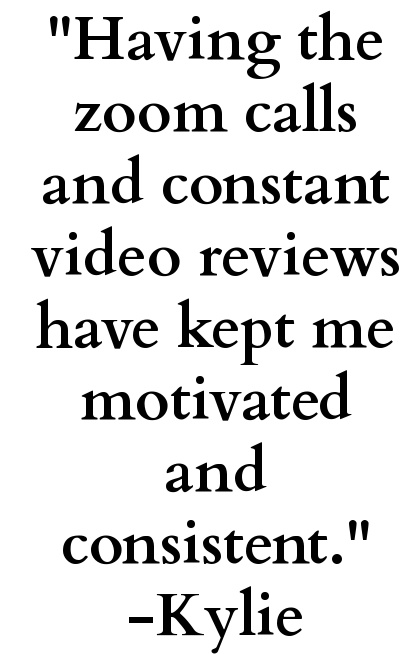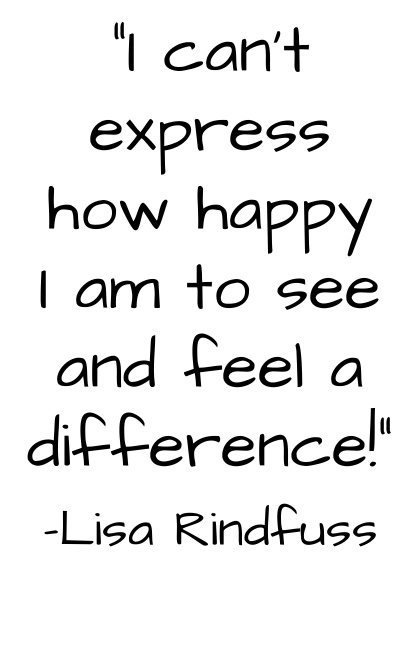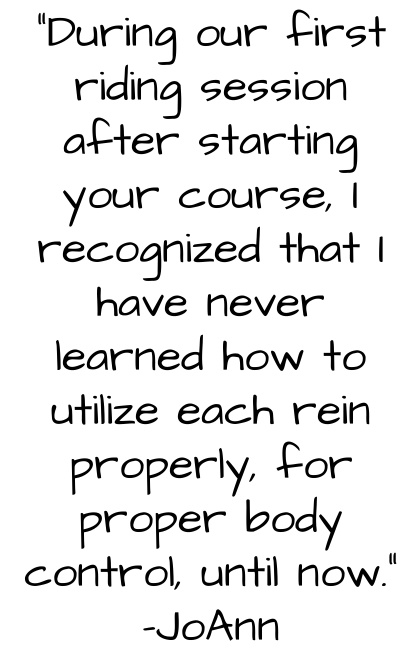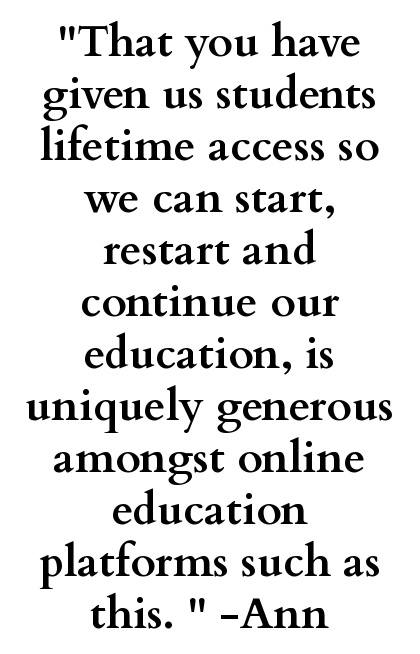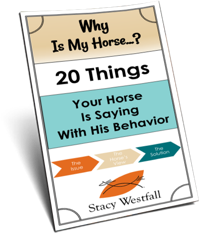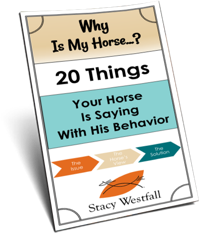 Free PDF Download "Why is my horse...20 things your horse is saying with his behavior"
PDF will be delivered to the email address you enter as will weekly tips from Stacy. Totally free. Unsubscribe anytime.