Episode 108- 3 observations from almost buying a horse.
I almost bought a horse. In this episode, I discuss many of the factors that went into my decision to NOT buy the horse including logic, emotion, daily life, time invested, purchase price, resale, etc.
I know everyone's situation is different but I think that listening to how someone else is making decisions can be helpful.
Links mentioned in podcast:
SUBSCRIBE TO THE PODCAST HERE: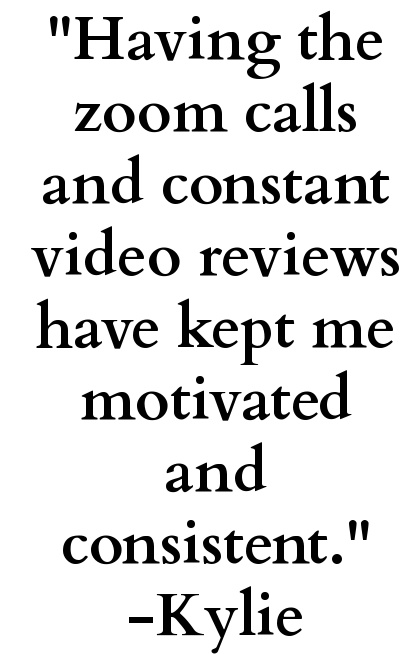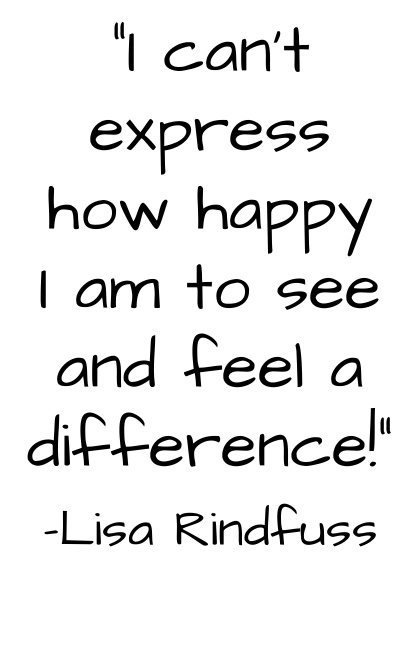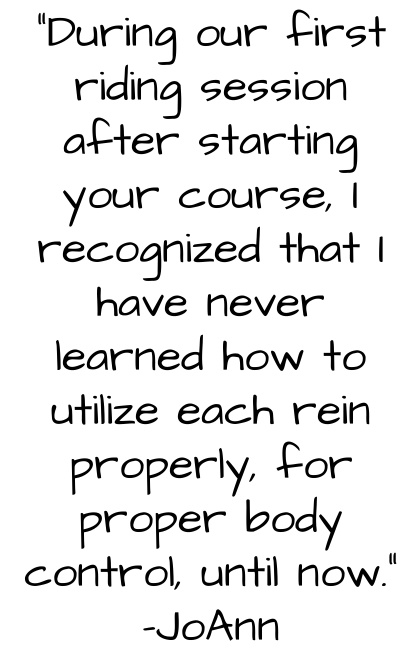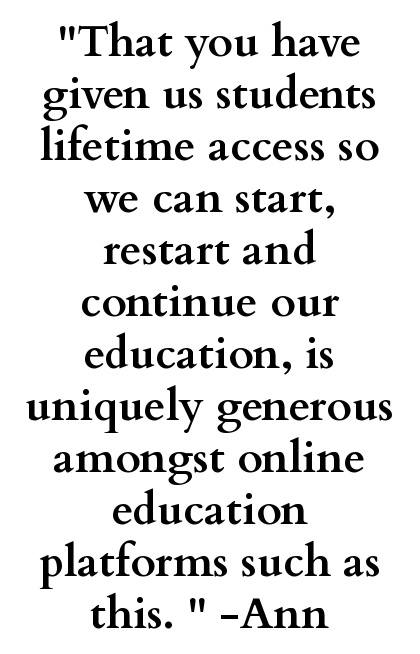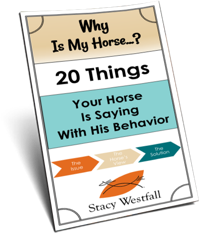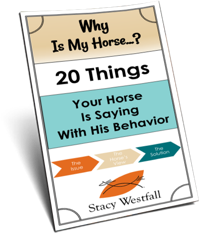 Free PDF Download "Why is my horse...20 things your horse is saying with his behavior"
PDF will be delivered to the email address you enter as will weekly tips from Stacy. Totally free. Unsubscribe anytime.