Episode 234-Pressure: Do you prefer sensitizing or desensitizing?
Today I'm answering a question that came in regarding two horses owned by one person. One horse is very responsive to pressure, while the other is more bold and brave…and doesn't respond as much to pressure. The caller shares how this is causing her a challenge.
In my response, I explain:
the importance of establishing YOUR view of responsive vs reactive
MY view on responsive (which includes 'responding' by not avoiding pressure)
emotional pressure vs physical pressure
the idea that people tend to naturally sensitize or desensitize and why
the potential pros and cons of combining riders who like to sensitize and sensitive horses
the importance of understanding YOUR view on pressure
the 'test' I used before riding a horse that shows me their understanding of emotional control (expressed through a physical test)
SUBSCRIBE TO THE PODCAST HERE: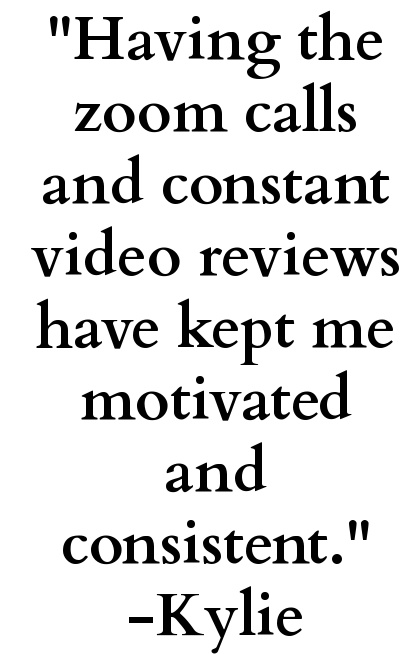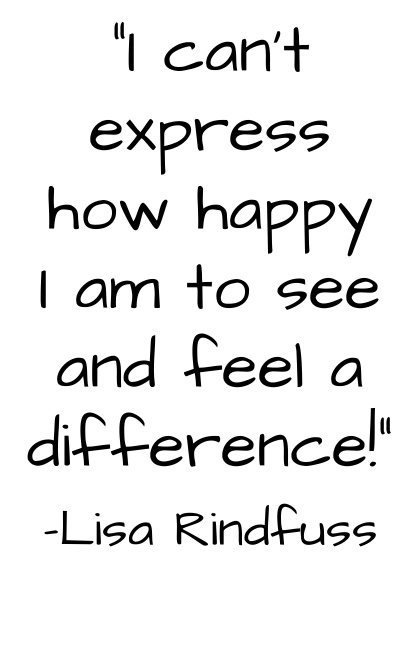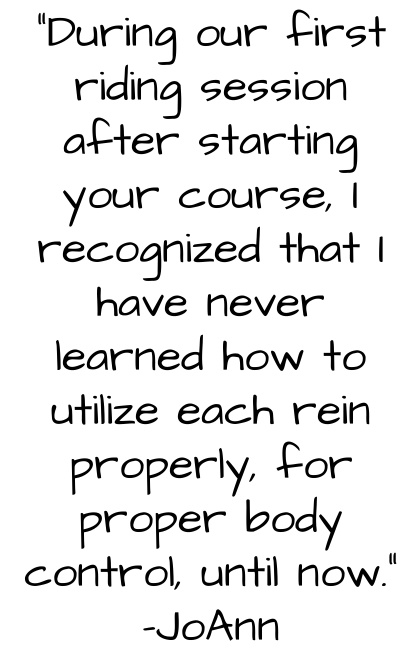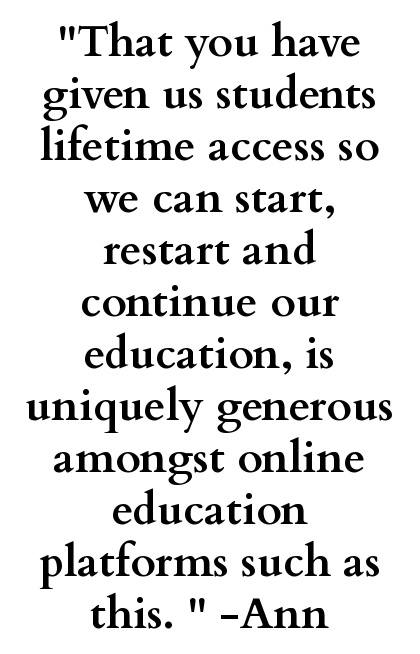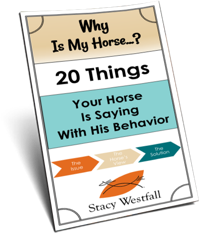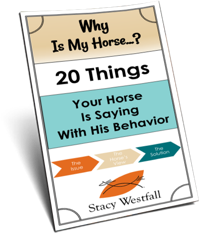 Free PDF Download "Why is my horse...20 things your horse is saying with his behavior"
PDF will be delivered to the email address you enter as will weekly tips from Stacy. Totally free. Unsubscribe anytime.