Episode 235: The challenge of bit-less and bridleless riding.
Today, I'm answering a question that came in about bitless and/or bridleless riding. 
In the episode, I explain:

common mistakes people make when considering bridleless riding
the importance of understanding WHY you want to ride bridleless
assessing your horse's understanding based on past training
the differences between bit-less and bridleless riding
when I begin introducing bridleless cues
how bridleless cues are different than bit-less cues
how to create your own checklist to reach your next bridleless goal
how to double-check your work (and keep yourself safe)
And, my #1 take away after riding bridleless at a high level for 20 years.
SUBSCRIBE TO THE PODCAST HERE: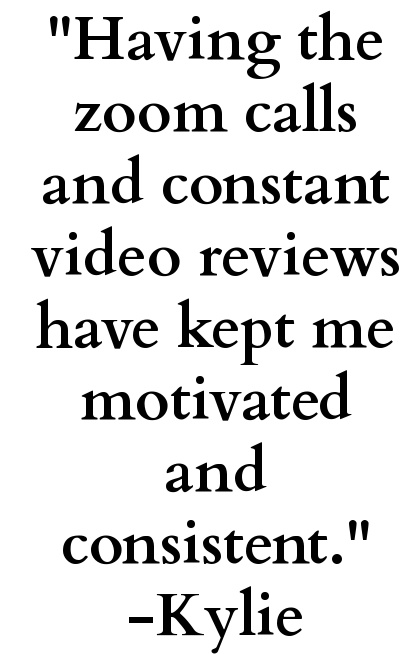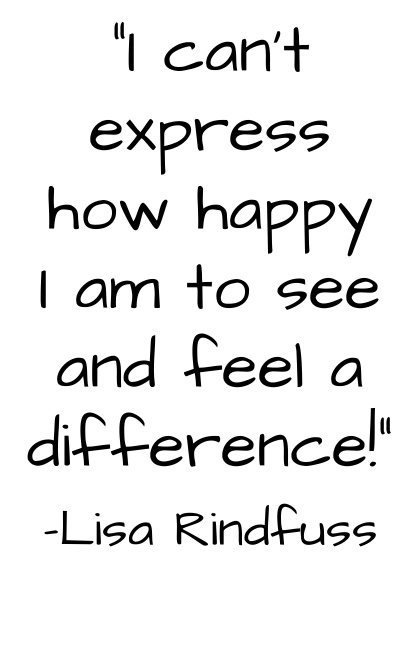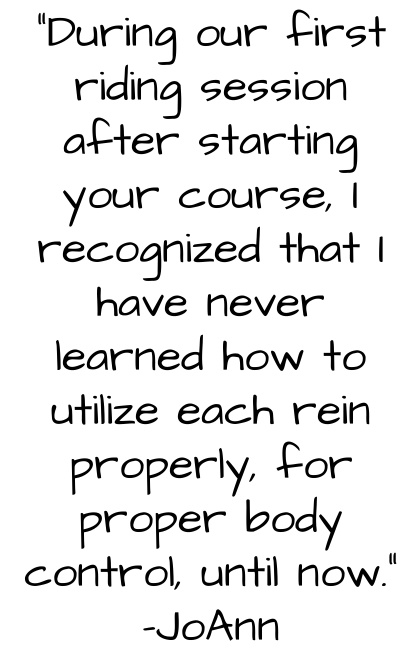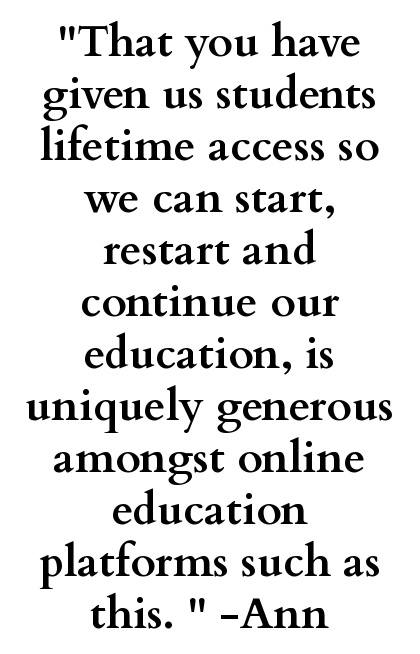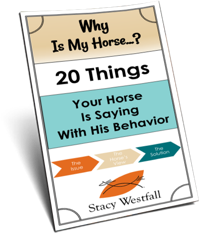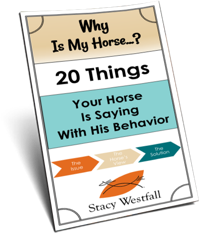 Free PDF Download "Why is my horse...20 things your horse is saying with his behavior"
PDF will be delivered to the email address you enter as will weekly tips from Stacy. Totally free. Unsubscribe anytime.