Episode 228: How do I keep my horse from getting bored?
I often get questions like, "How do I keep my horse from getting bored?"
or "How do I keep repetitive things from becoming boring?"
or statements like "My horse got bored with that, so I changed it up."
One reason this is interesting to me is because…I don't have bored horses.
Yet, if you were to watch me day to day…I seem to do a lot of repetitive things that could easily be seen as boring.
In this episode, I share and explore the topic of boredom from both the human and the horse perspective. I share the problems that I often see occur when riders try to solve the problem of 'boredom' when the actual issue is something entirely different.
SUBSCRIBE TO THE PODCAST HERE: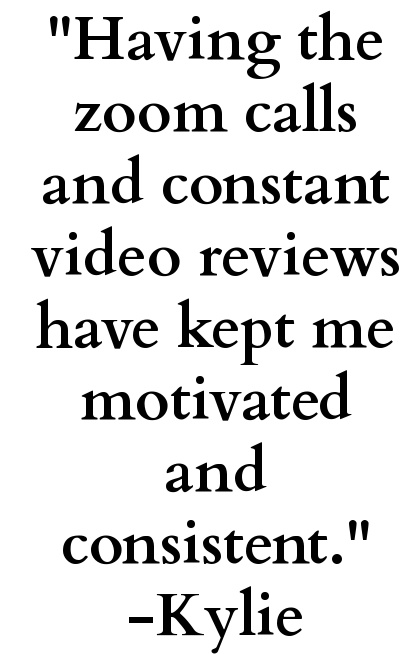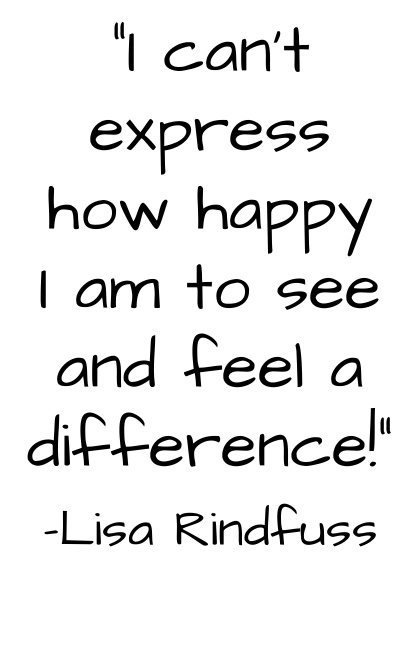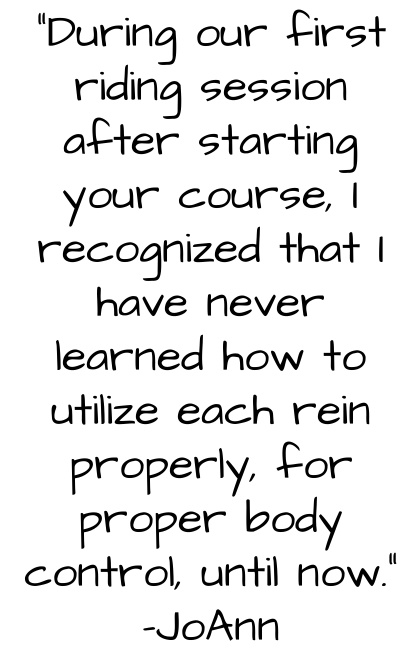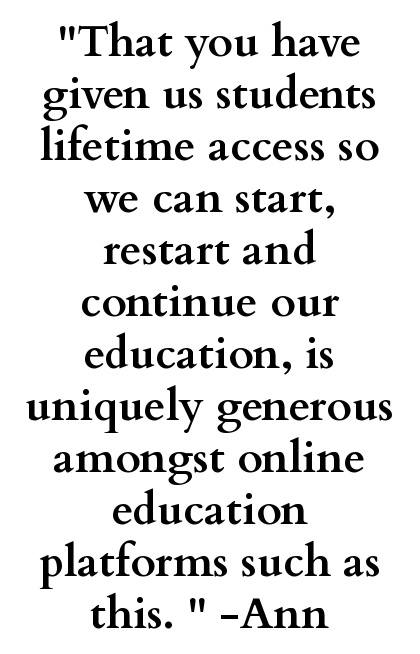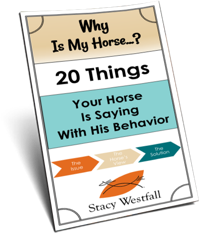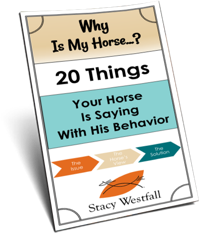 Free PDF Download "Why is my horse...20 things your horse is saying with his behavior"
PDF will be delivered to the email address you enter as will weekly tips from Stacy. Totally free. Unsubscribe anytime.