Episode 227: The two biggest lessons showing has taught me.
In this episode, I am wrapping up the 'horse show' season of the podcast. Showing has hugely impacted my development as a rider, and in this episode I share two lessons I learned directly from showing.
One was really challenging.
The other is pure goodness.
I close by sharing some of the many reasons listed by people when I asked,
"Why do you like going to horse shows?"
SUBSCRIBE TO THE PODCAST HERE: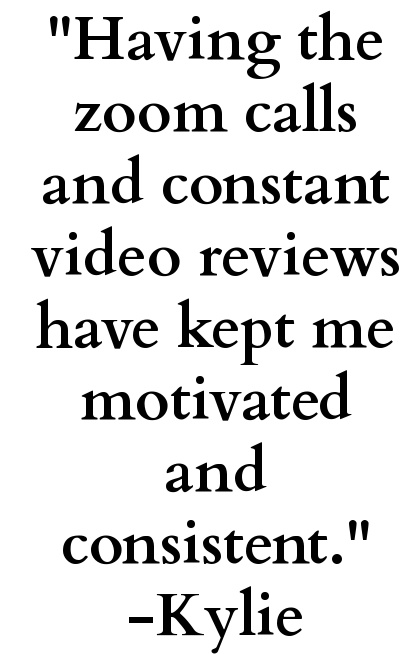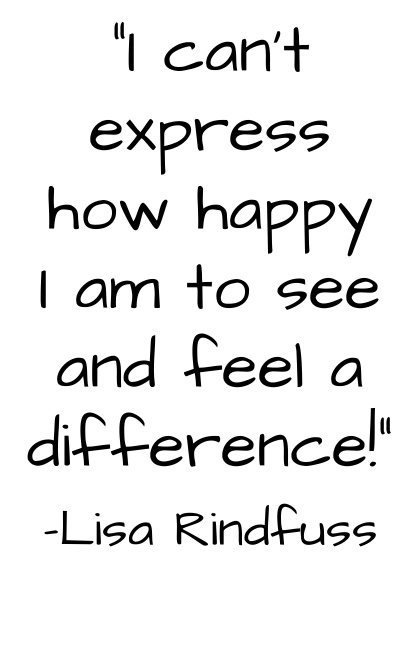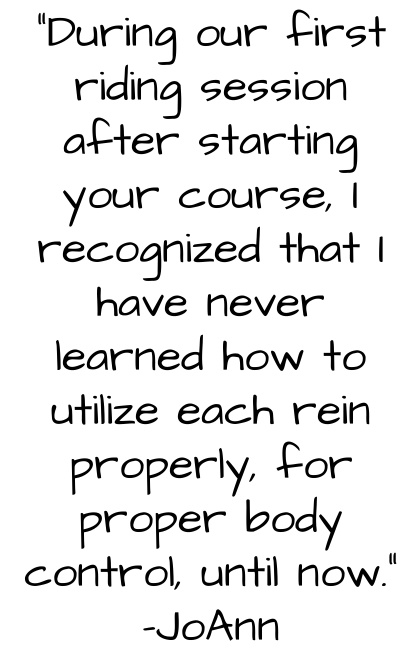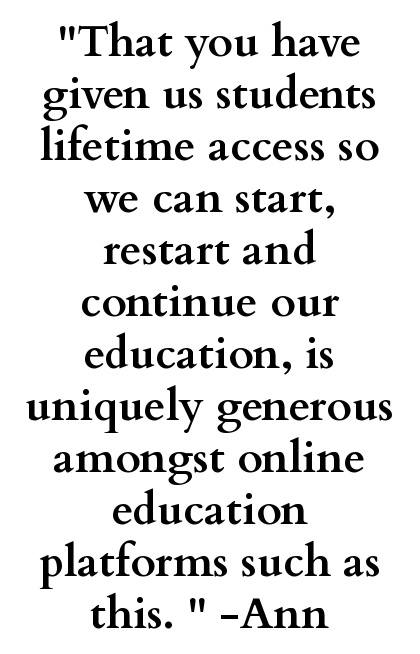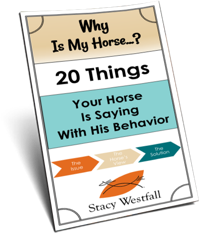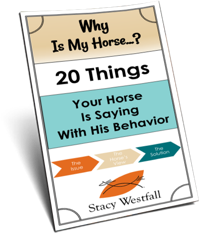 Free PDF Download "Why is my horse...20 things your horse is saying with his behavior"
PDF will be delivered to the email address you enter as will weekly tips from Stacy. Totally free. Unsubscribe anytime.