Episode 211: Starting energy vs. Re-starting energy


In this episode, I discuss the difference in the energy of starting something new, versus re-starting something after your plans were interrupted.
New starts often come with an excited type of energy.
Re-starting is an entirely different skill set.
It requires you to use a different energy and a different way of thinking.
I explain how it is possible to use the longing or desire that I felt during the interruption, to fuel me when I'm restarting.
Long-term plans will likely be interrupted.
Understanding how to re-start effectively will ensure you make more consistent progress toward your dream.
⬇️FULL SHOW NOTES
CLICK FULL SHOW NOTES
coming soon

SUBSCRIBE TO THE PODCAST HERE: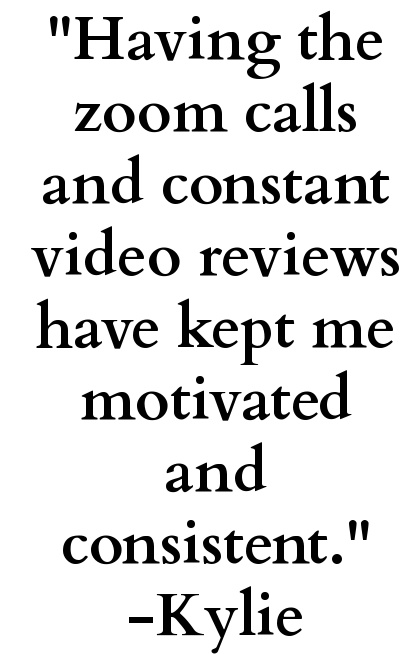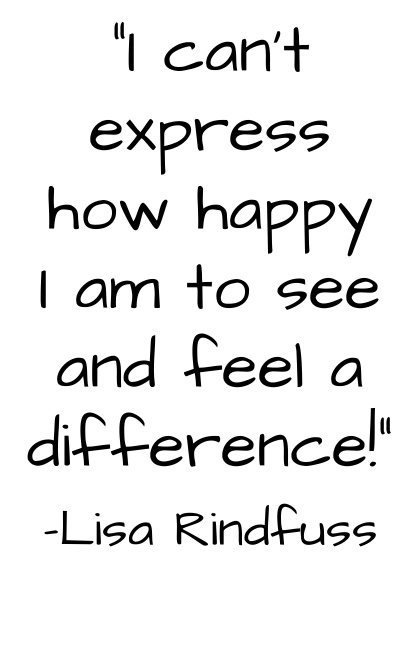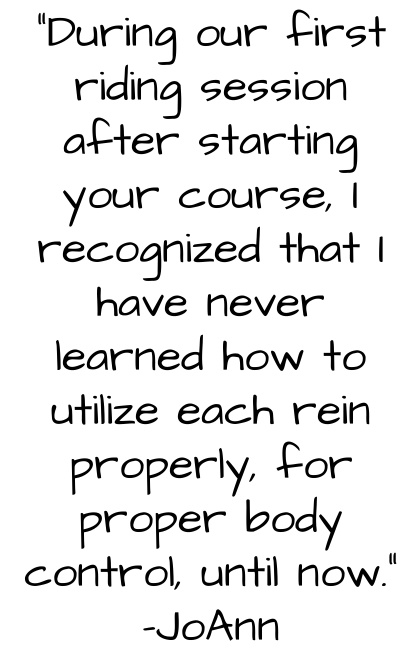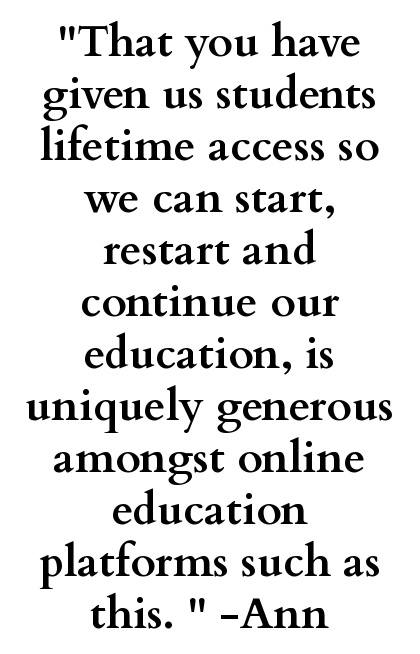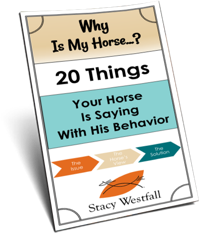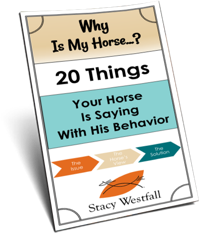 Free PDF Download "Why is my horse...20 things your horse is saying with his behavior"
PDF will be delivered to the email address you enter as will weekly tips from Stacy. Totally free. Unsubscribe anytime.