Episode 201: The next most obvious step.
I recorded this audio while riding Willow bridleless; day 2.
My point: I didn't set out to ride Willow bridleless, as in, the thought was NOWHERE in my mind.
Yet, we arrived here.
Looking back at our journey, you could say we took many detours…or you could say that I consistently took the next most obvious step.
Consider what would happen if you took these two steps, over and over and over again:
1- remember why you are doing this. What was your dream-goal?
2-take committed action.
Sometimes the next, most obvious step…really is the best choice.
SUBSCRIBE TO THE PODCAST HERE: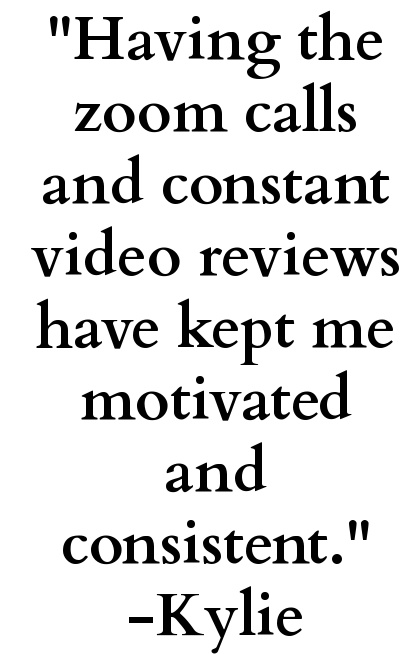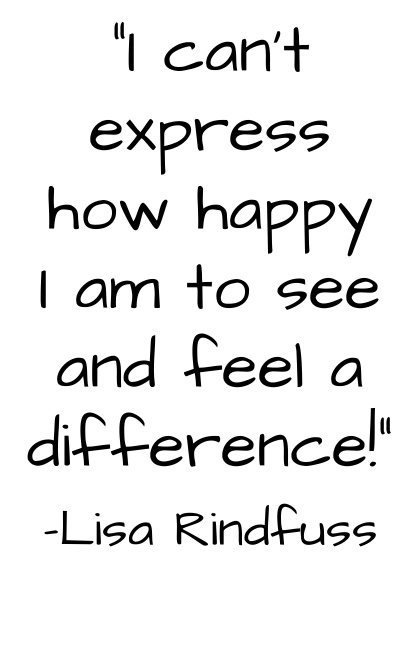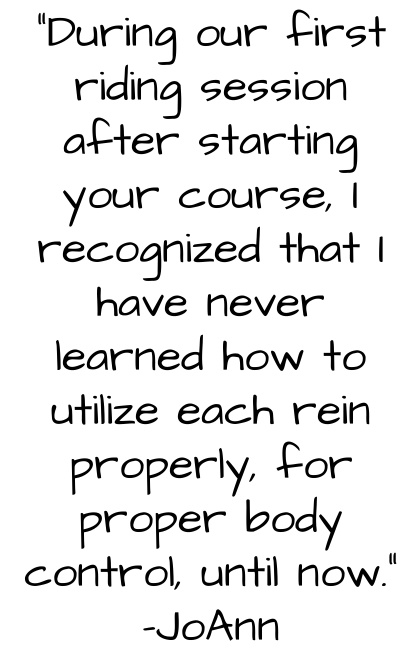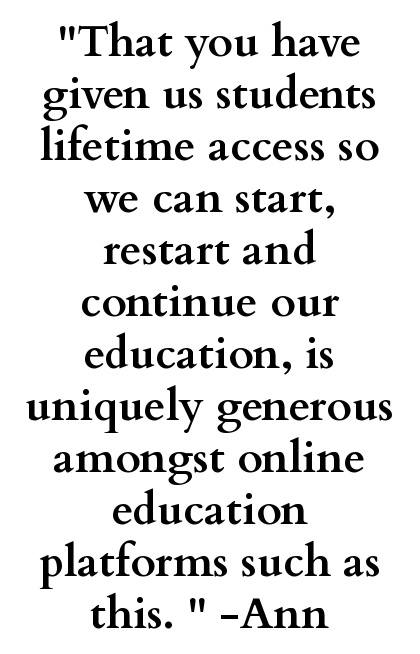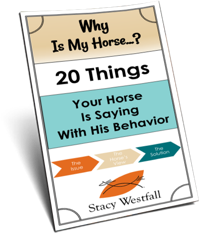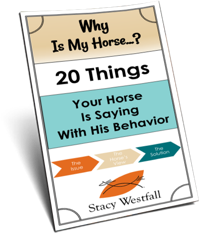 Free PDF Download "Why is my horse...20 things your horse is saying with his behavior"
PDF will be delivered to the email address you enter as will weekly tips from Stacy. Totally free. Unsubscribe anytime.