Podcast 200: Can you relate to any of these struggles or success stories?
200 episodes and over 1,000,000 downloads later…
When I started this podcast, I wanted to help riders understand their horses, so they could create clear, confident, communication…and it's working!
To celebrate reaching these milestones, I'm sharing my student success stories. These moments are glimpses into the process of gaining clarity through understanding. You can hear both the struggle and the breakthrough, as well as the enjoyment and the success. Thanks for listening!
SUBSCRIBE TO THE PODCAST HERE: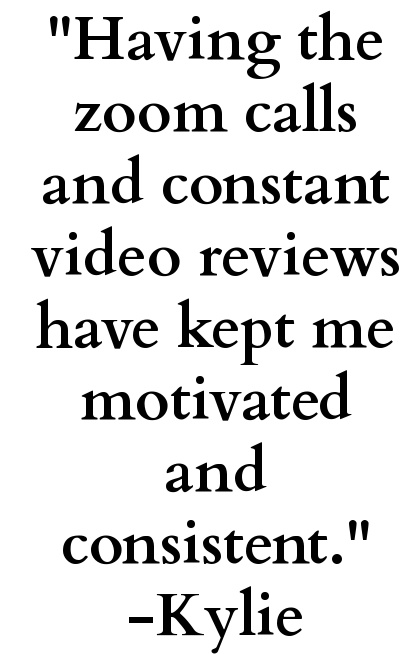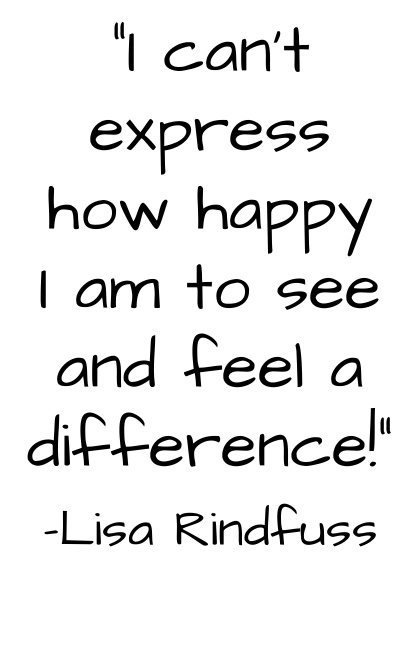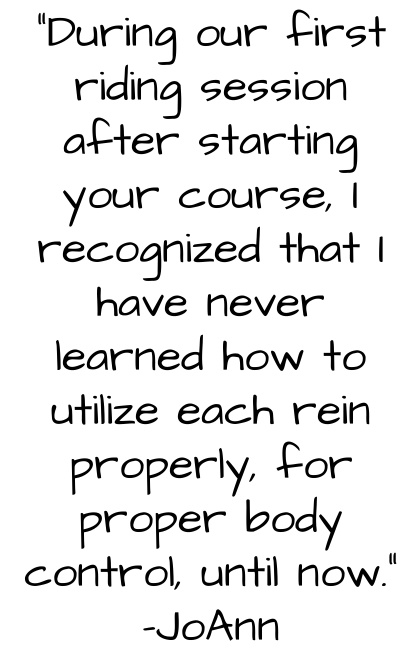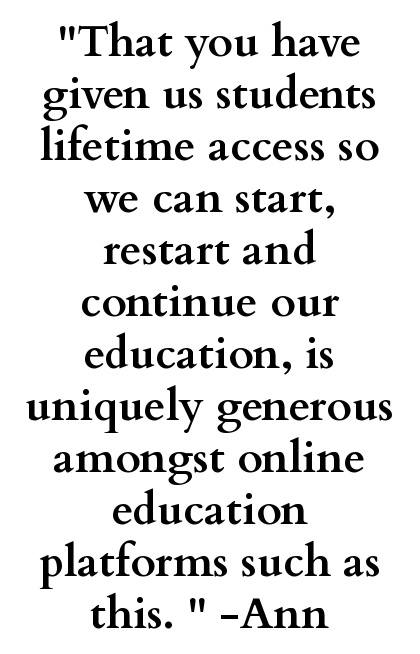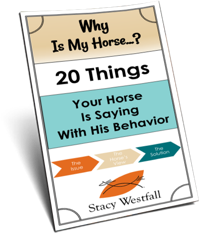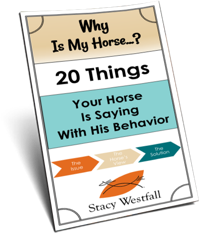 Free PDF Download "Why is my horse...20 things your horse is saying with his behavior"
PDF will be delivered to the email address you enter as will weekly tips from Stacy. Totally free. Unsubscribe anytime.