Episode 105-Older horses and the decision to euthanize
In this podcast, I'm going to discuss a tough subject, older horses, and the decision to euthanize. This decision is often made in emergency situations or when the quality of life is an issue. In my case, I can also see an impending crisis coming. Separating and understanding the emotions and the facts that surround each situation, and then putting them together to make a decision has been helpful for me. Listen to hear more.
Links mentioned in podcast:
https://thehorse.com/151225/time-to-say-goodbye/ – Great article
"Don't cry because it is over, smile because it happened."- Roxy's Story
For over 30 years I have owned horses but the last 5 months have been the worst.-Losing multiple horses in a few months…
SUBSCRIBE TO THE PODCAST HERE: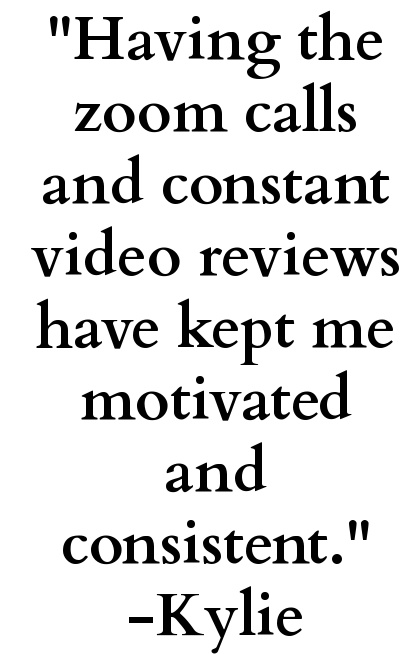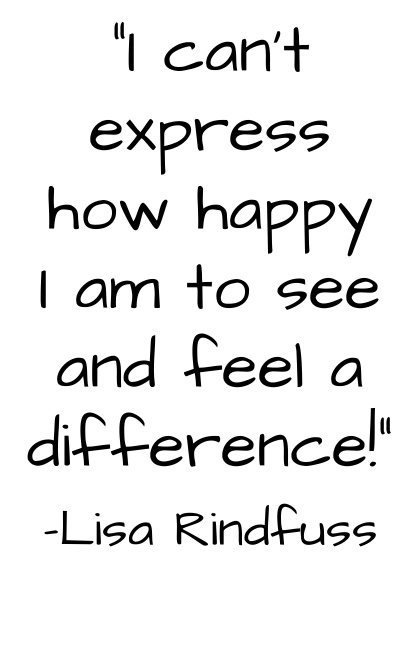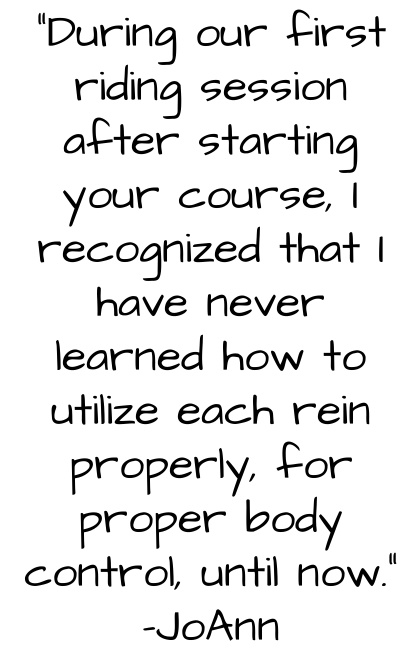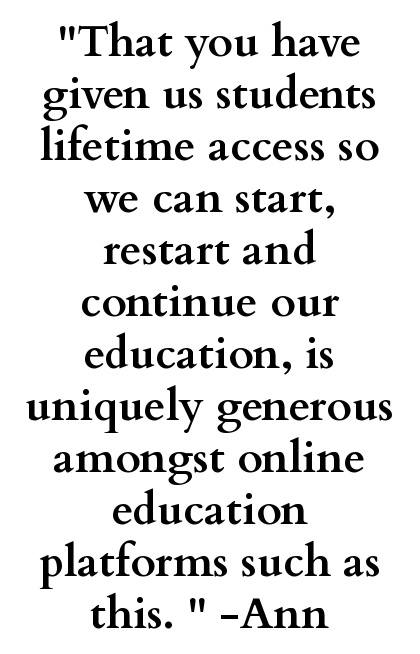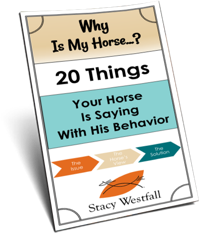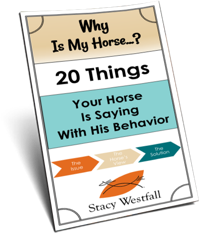 Free PDF Download "Why is my horse...20 things your horse is saying with his behavior"
PDF will be delivered to the email address you enter as will weekly tips from Stacy. Totally free. Unsubscribe anytime.