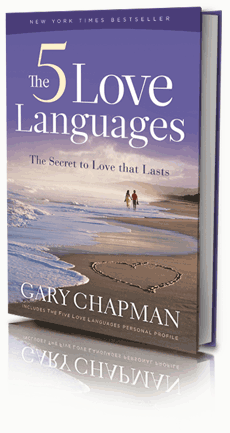 So this post has to do with getting to know YOURSELF better, which of coarse makes you better in life…and with horses. Jesse and I just finished reading this book (ok,so he read it out loud to me…) and I was excited about taking the 'test' in the back of the book.
The next day I was telling a friend about the book and she said that although she had not read the book yet she had taken the test online. ONLINE! Yep, and it is free. Here is the link http://www.5lovelanguages.com/assessments/love/
And it gets better. I even had my kids take the kid version. Very interesting. And did I mention free?
So how does this fit with horses? Well, you tell me. If you are happier  and more fulfilled in life, if you have more confidence and you understand yourself…do you think you will be a better rider?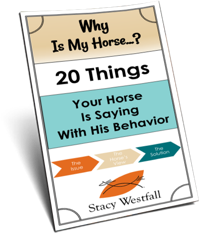 FREE PDF DOWNLOAD
WHY IS MY HORSE...?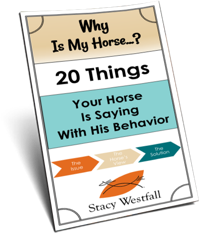 Free PDF Download "Why is my horse...20 things your horse is saying with his behavior"
PDF will be delivered to the email address you enter as will weekly tips from Stacy. Totally free. Unsubscribe anytime.