Episode 261: Becoming congruent: The skill of shifting your perspective
In this episode, we discuss the transformation that is possible when you learn the skills to support change.
Three students join me and share their challenges, and life lessons learned through horses.
As you listen, pay close attention to the choices these students have made and how being part of a community supported this change.
Topics discussed include:
The wordless connection with horses
Money
Learning at your own pace
The approach we learn with ourselves, and then use with our horses (and others in life)
Becoming congruent
Look for the good first
Celebrating together
I hope that by sharing their stories, you'll hear that what they've achieved and realize it is possible for you too.
SUBSCRIBE TO THE PODCAST HERE: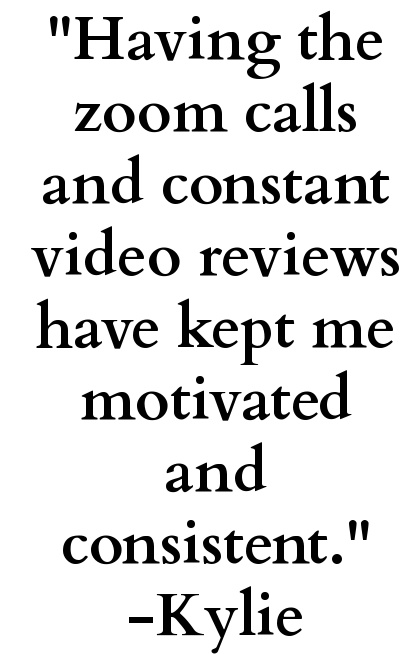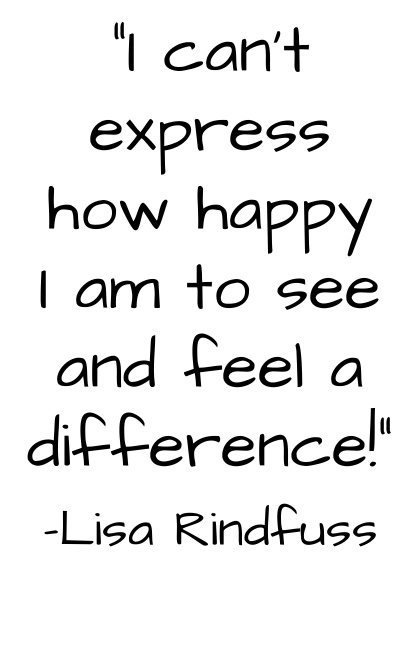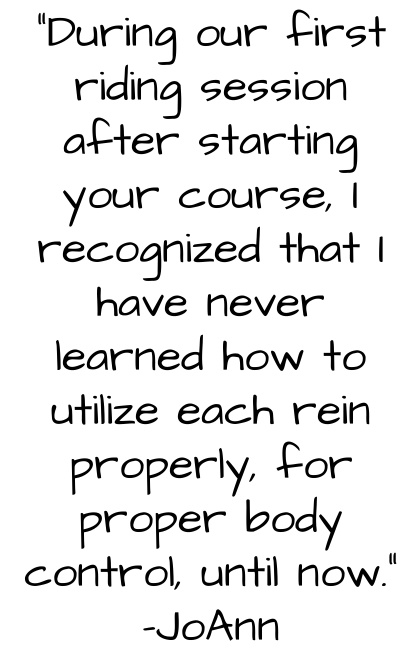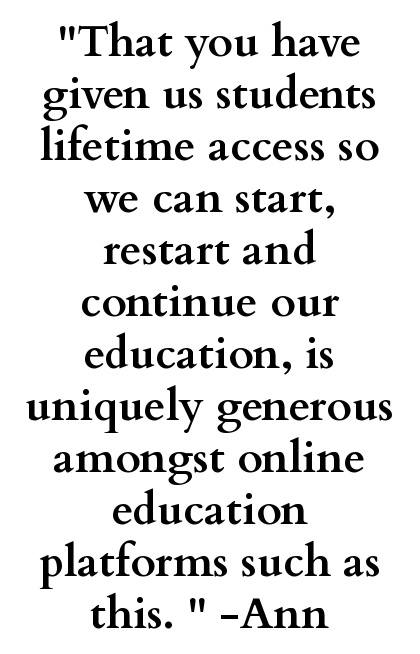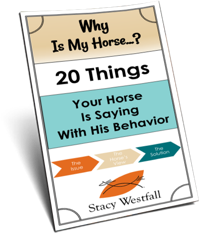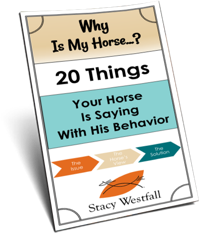 Free PDF Download "Why is my horse...20 things your horse is saying with his behavior"
PDF will be delivered to the email address you enter as will weekly tips from Stacy. Totally free. Unsubscribe anytime.