Episode 246: How do I get my horse to keep doing it longer?
Have you ever wondered, but how do I get him to do it for longer?
Maybe you want your horse to keep loping until you tell him to stop.
Maybe you want him to stand until you ask him to go.
Maybe you show in western dressage, and your horse keeps popping his head up during the free walk…and you want him to keep it down until you ask him to bring it back up.
A big part of getting a horse to maintain something starts with the horse's first response.
Repeatable comes before maintainable.
Repeatable is key.
In this episode, I use three examples of where teaching something to be a strong, first response is key to future success.
If you have a question about this, go to my website and either leave a voicemail message, or email me at Stacy@stacywestfall.com
SUBSCRIBE TO THE PODCAST HERE: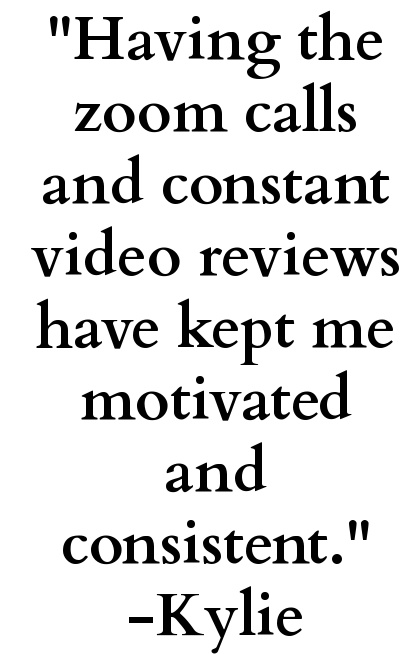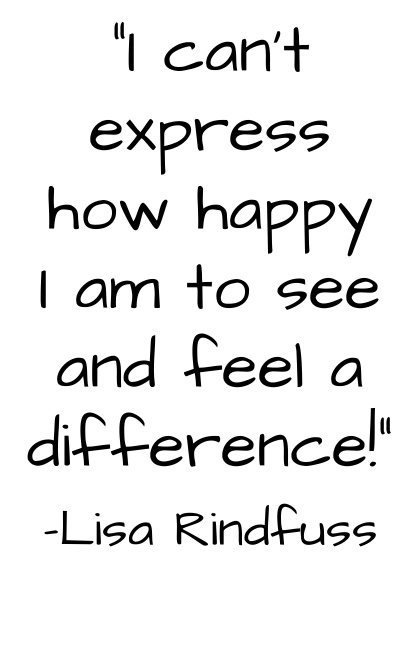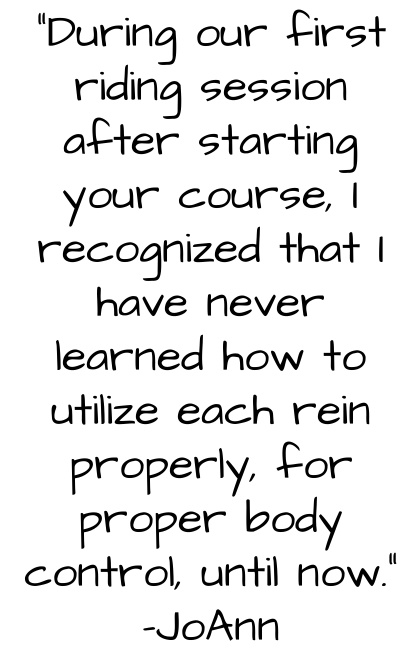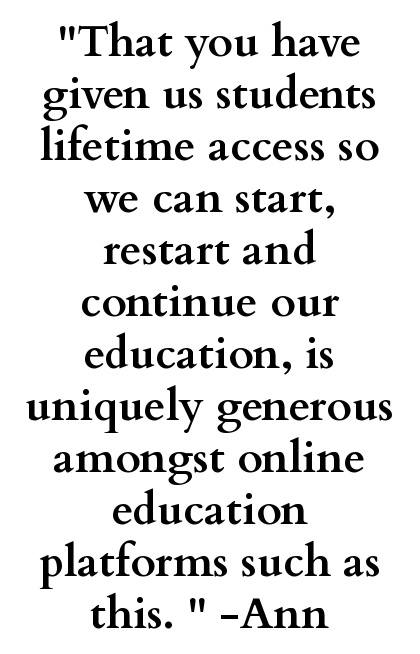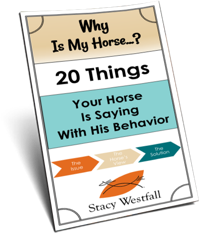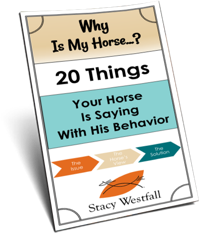 Free PDF Download "Why is my horse...20 things your horse is saying with his behavior"
PDF will be delivered to the email address you enter as will weekly tips from Stacy. Totally free. Unsubscribe anytime.