Episode 243: Why should I bend my horse? (and why you avoid asking more questions)


In this podcast, I discuss two ideas, the challenge of asking questions, and 'why bend?'
The theme of this season of the podcast is, "No question is too small." Today, I explain:
why riders don't ask more questions
why the teacher might hesitate before answering
what the moment of awkwardness could really be
Why bend?
why you might skip bending
why you might half-heartedly bend
how bend increases safety and reduces bucking, rearing and bolting
why bend improves balance
advancing: the balance of bend and straightness
Do you have a seemingly simple question you'd like to ask?
Email me, you can even stay anonymous.
Ask your question because others will learn from it. Often times people don't realize they have a question, until they hear it, and immediately identify with the question.
SUBSCRIBE TO THE PODCAST HERE: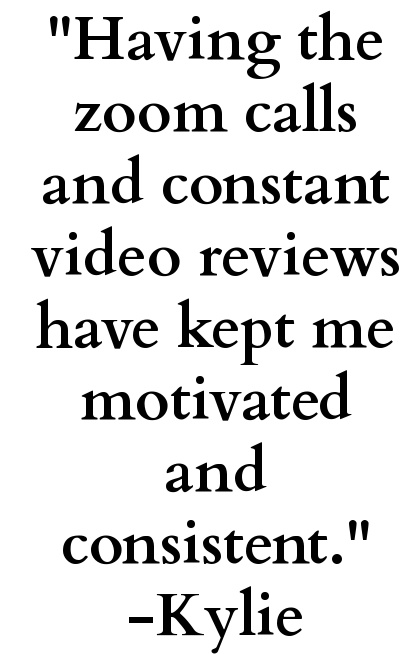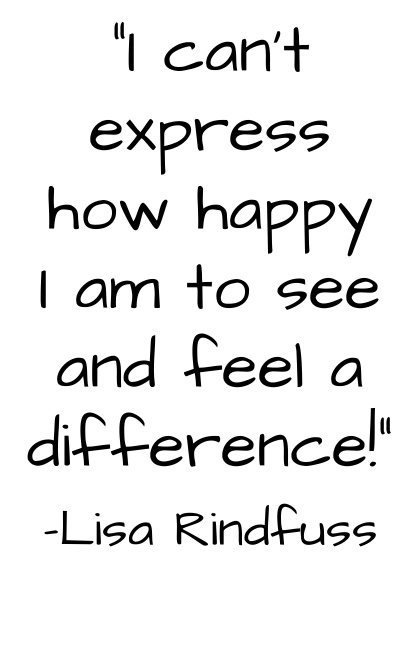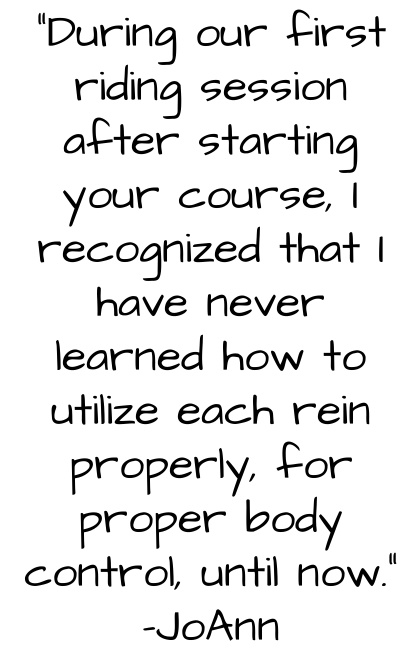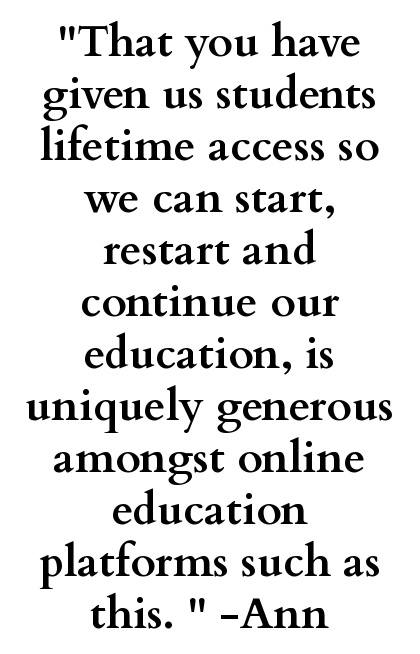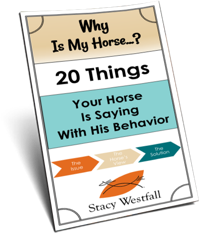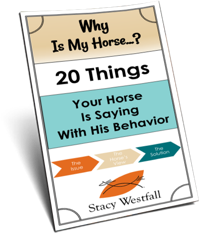 Free PDF Download "Why is my horse...20 things your horse is saying with his behavior"
PDF will be delivered to the email address you enter as will weekly tips from Stacy. Totally free. Unsubscribe anytime.