Episode 232-Training bank account and emotional bank account
This week, I'm answering a listener question about training vs emotional 'deposits' when spending time with a horse.
I answer this question from several angles, including:
-'earning' the right to be in their space.
-seeing the horses side of the conversation
– your human view of work
– what Professional trainers must identify
– what non trainers (horse owners) must identify
– DISTRACTED horse…getting 'rewarded'
– rules, boundaries and training cycles
Can you DEEPLY enjoy all the time spent together…even the 'work' parts?
SUBSCRIBE TO THE PODCAST HERE: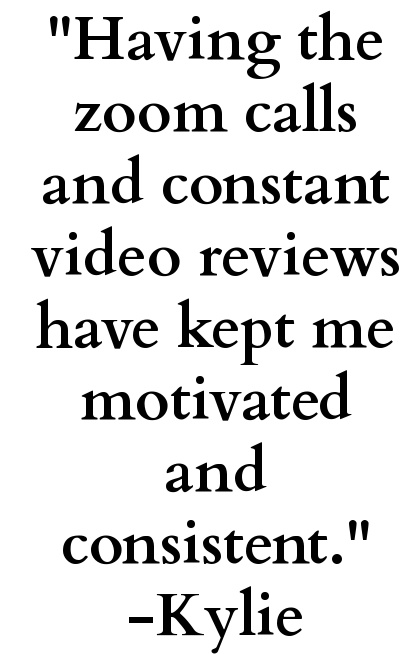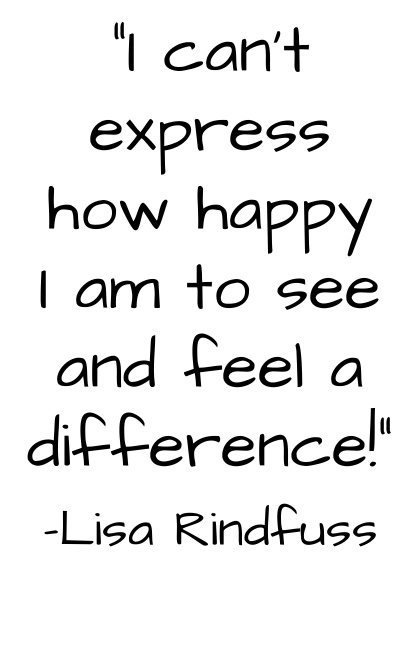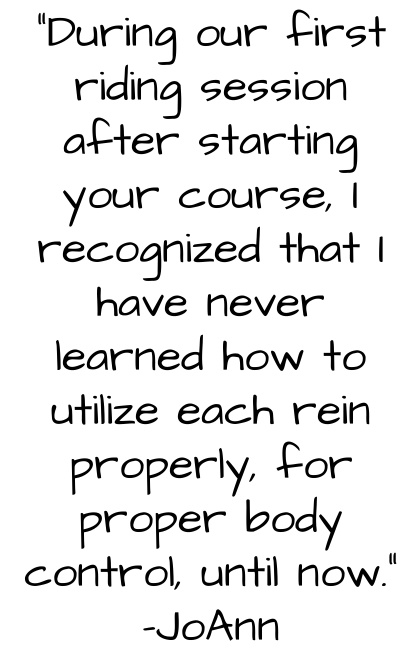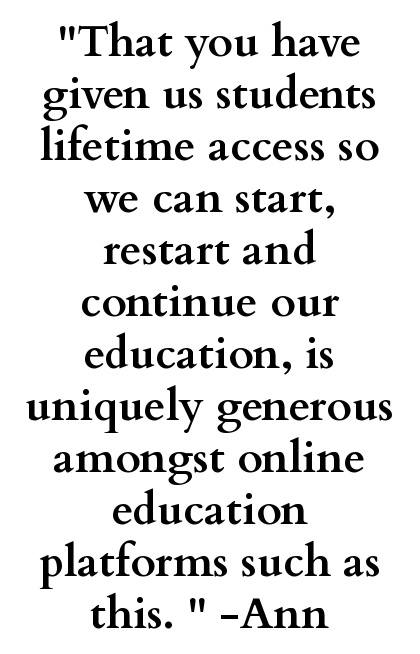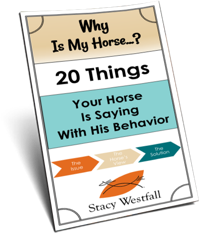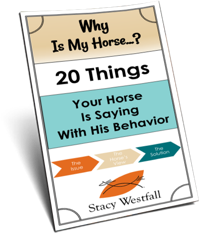 Free PDF Download "Why is my horse...20 things your horse is saying with his behavior"
PDF will be delivered to the email address you enter as will weekly tips from Stacy. Totally free. Unsubscribe anytime.