Episode 218: Check your confidence in these four areas
Where does confidence come from?
Why can something go wrong in one situation…yet you can still have confidence?
Yet in other situations, confidence seems so elusive.
After a recent incident that could have easily shaken my confidence, I began reflecting on four different areas where I see confidence as an option.
Many riders want more confidence.
Are you willing to look at your doubts and fears to find it?
Listen in to hear how.
SUBSCRIBE TO THE PODCAST HERE: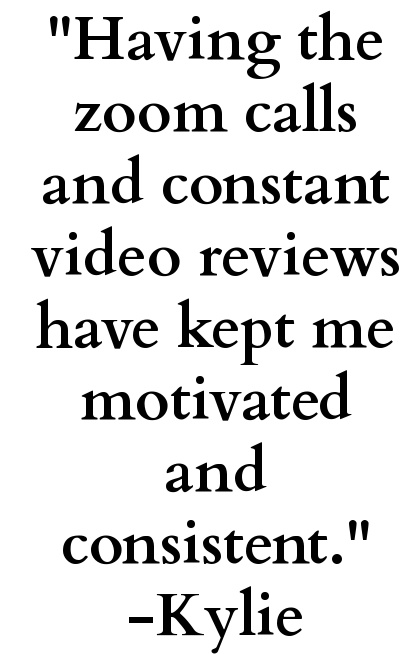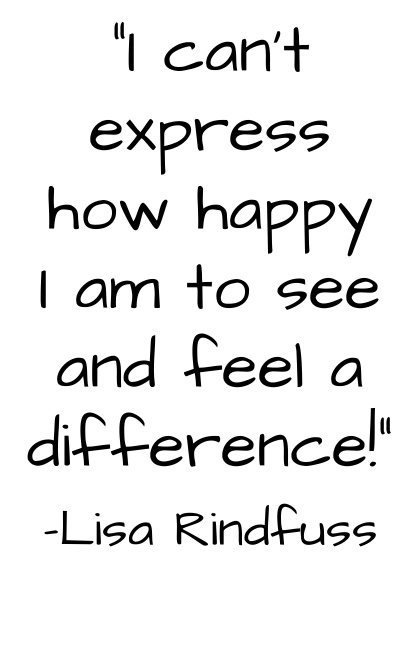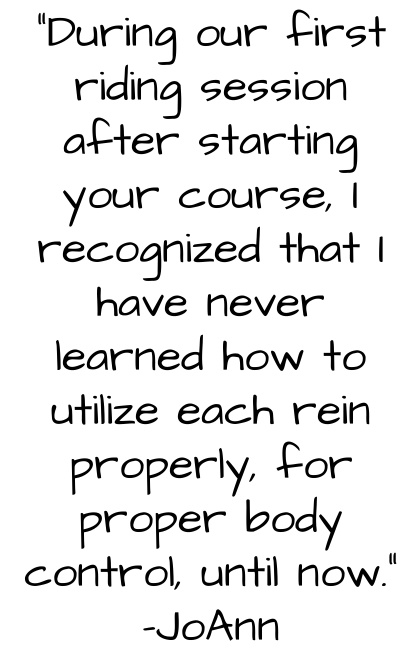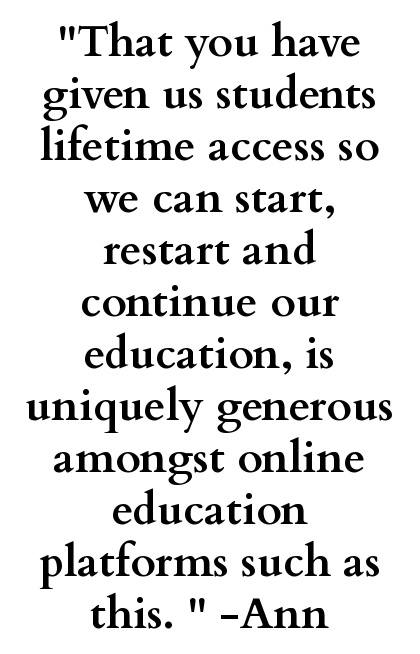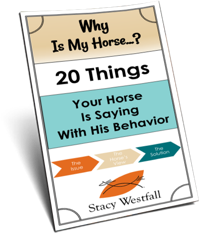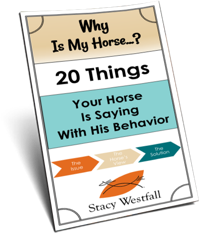 Free PDF Download "Why is my horse...20 things your horse is saying with his behavior"
PDF will be delivered to the email address you enter as will weekly tips from Stacy. Totally free. Unsubscribe anytime.