Episode 208: Reflecting to reveal your pattern of choices.
Reflection is different from remembering.
Reflecting is looking back at experiences and making sense of them from your current point of view. It is the intention of learning from the past that makes it reflecting.
One challenge people face is looking back without judging themselves for the choices they made.
When I ask, "What could I have done differently?" it is intended to reveal the multitude of choices I had…so I can understand why I chose the one that I did.
In this sense, the question isn't about whether I selected the right or wrong path, but rather how I made the decision.
This type of clarity will show me my decision-making habits. Understanding why I chose what I did helps me understand who I was at that moment, and then I can decide if I want to make similar or different choices in the future.
⬇️FULL SHOW NOTES
CLICK FULL SHOW NOTES
Coming soon

Links mentioned in podcast:
Do you want to take the concepts that you are learning on the podcast to a deeper level? Come join me: Click here to learn more.
SUBSCRIBE TO THE PODCAST HERE: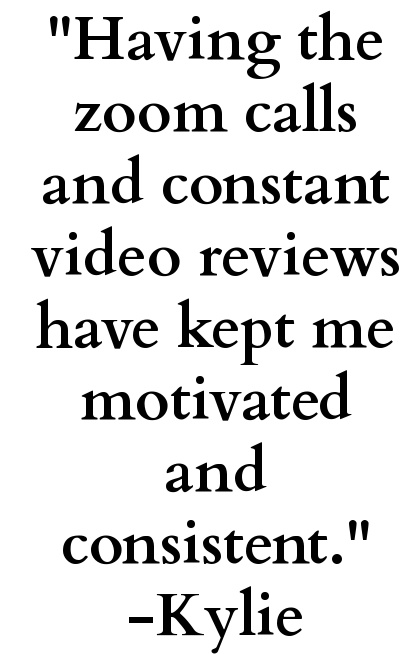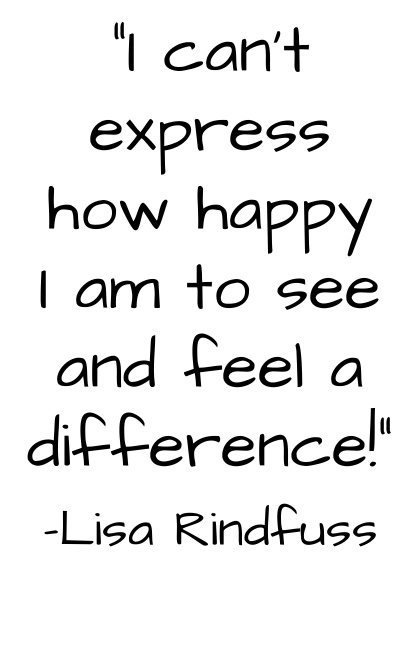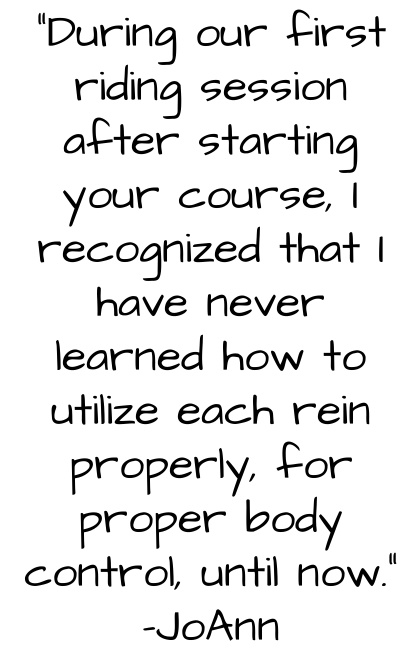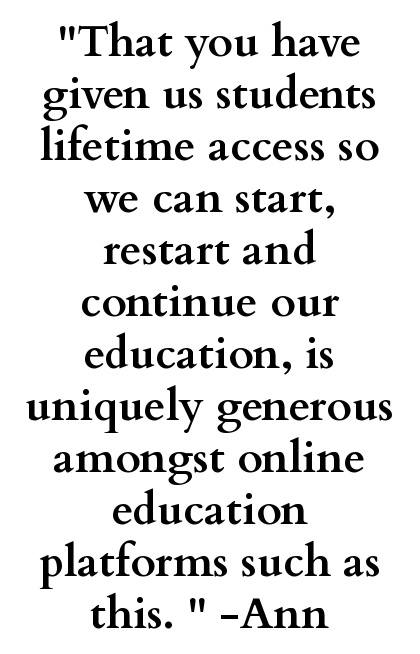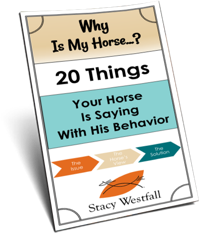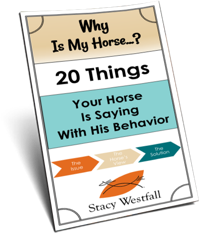 Free PDF Download "Why is my horse...20 things your horse is saying with his behavior"
PDF will be delivered to the email address you enter as will weekly tips from Stacy. Totally free. Unsubscribe anytime.