Episode 203: The Resourceful Rider
Are you a Resourceful Rider?
Examples of resourcefulness include:
1-Being strategic about how you leverage your resources;
2-Not wasting time and money;
3-Getting the best out of what you have;
4-Being flexible and adaptable;
5-Thinking outside the box;
6-Being willing to learn new skills or develop existing ones when necessary.
Listen now hear specific horseback riding examples of each of these.
Being resourceful is a skill that can be learned, practiced and enjoyed. It can help you achieve things you didn't think were possible…until you looked at it from a different view.
⬇️FULL SHOW NOTES
CLICK FULL SHOW NOTES
coming soon

Links mentioned in podcast:

Do you want to take the concepts that you are learning on the podcast to a deeper level? Come join me: Click here to learn more.
SUBSCRIBE TO THE PODCAST HERE: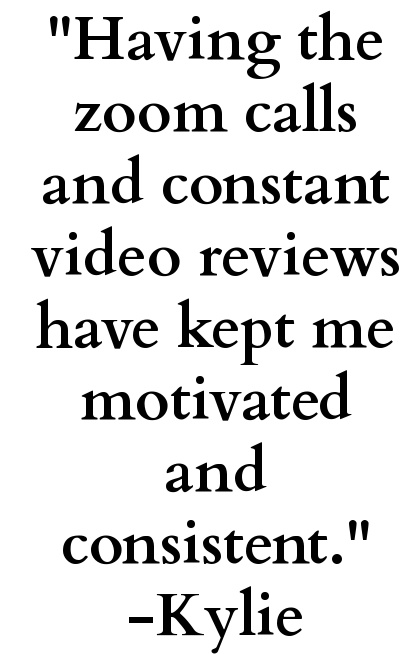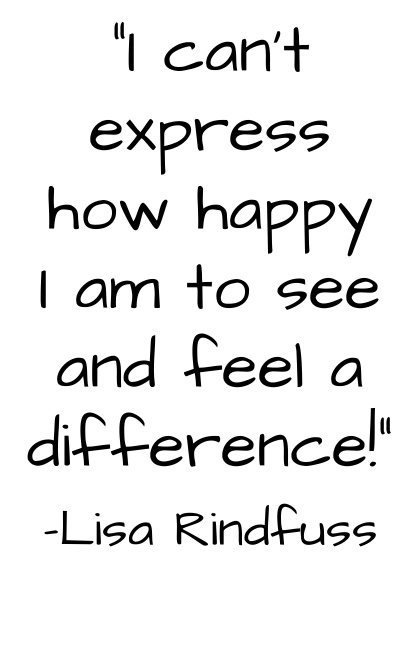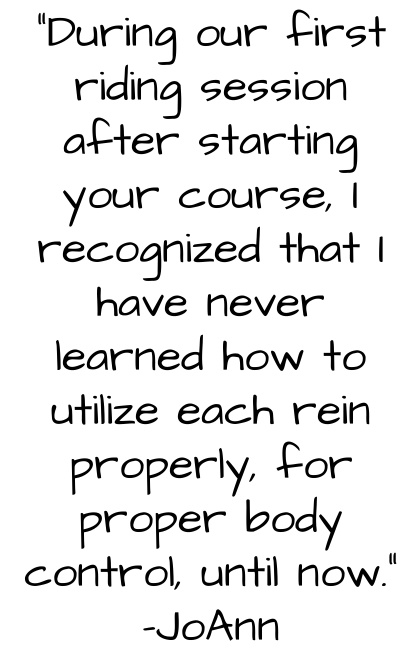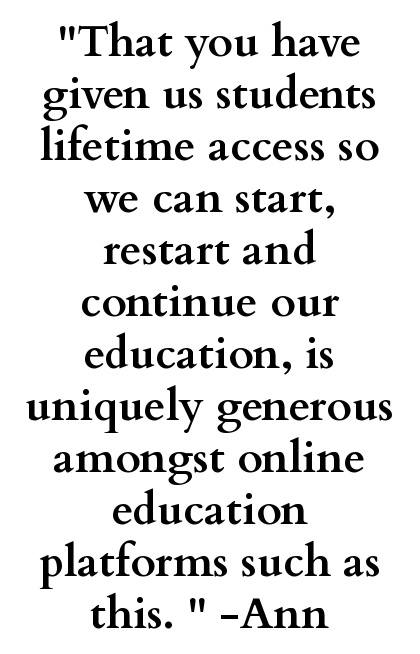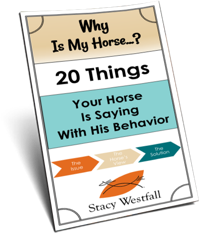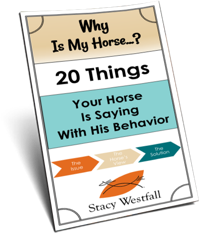 Free PDF Download "Why is my horse...20 things your horse is saying with his behavior"
PDF will be delivered to the email address you enter as will weekly tips from Stacy. Totally free. Unsubscribe anytime.