Episode 169: Fearful horses: instinct, training, speed of learning and accidental rewards.
Today, I'm answering two questions about fearful horses.
I'll discuss the dance I see between the natural flight instinct, training, a horse's speed of learning and accidental rewards. Sometimes the idea of flight, fight, or freeze can leave us thinking that horses are limited. What makes some horse more reactive? What role does the riders' response to the situation play in future situations? What is a 1-second spook? Here are some new ways to look at a common problem..
⬇️FULL SHOW NOTES
CLICK FULL SHOW NOTES
Links mentioned in podcast:
Article about dogs:
Top tier – the brightest working dogs, who tend to learn a new command in less than five exposures and obey at least 95 percent of the time.
Sixth tier – the least effective working dogs, who may learn a new trick after more than 100 repetitions and obey around 30 percent of the time.
https://www.sciencealert.com/smartest-dog-breeds-canine-psychologist-intelligence-pets
Do you want to take the concepts that you are learning on the podcast to a deeper level? Come join me: Click here to learn more.
SUBSCRIBE TO THE PODCAST HERE: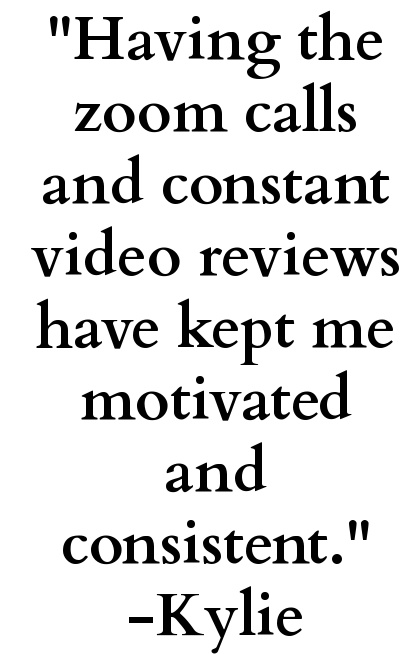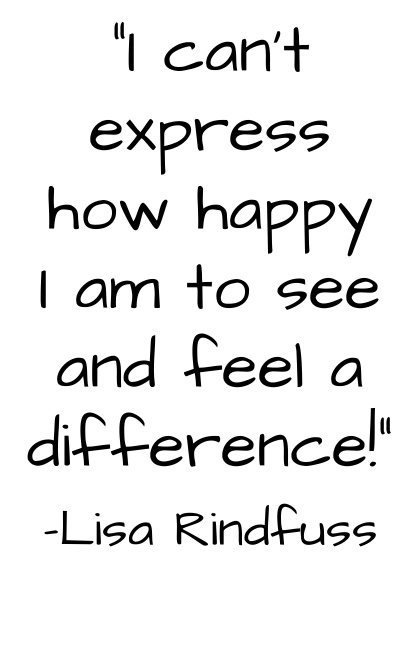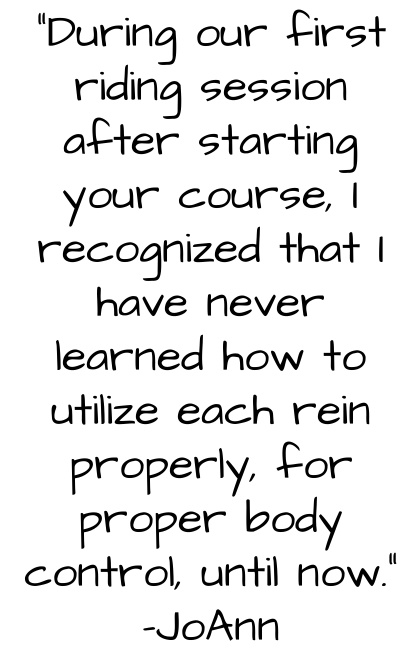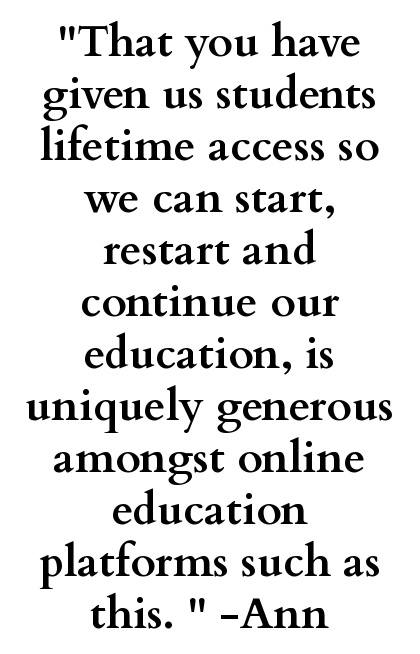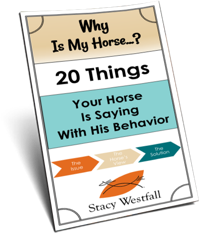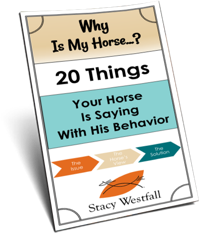 Free PDF Download "Why is my horse...20 things your horse is saying with his behavior"
PDF will be delivered to the email address you enter as will weekly tips from Stacy. Totally free. Unsubscribe anytime.