Episode 144: 3 ways riders block their physical awareness
In this episode, I explain three ways I see people holding themselves back by accidentally limiting their awareness of their body. Riding horses can be a great physical awareness tool.
I describe what I call 'body scanning' and how to use this tool as a way to increase your awareness of your body so you can communicate more clearly with your horse.
SUBSCRIBE TO THE PODCAST HERE: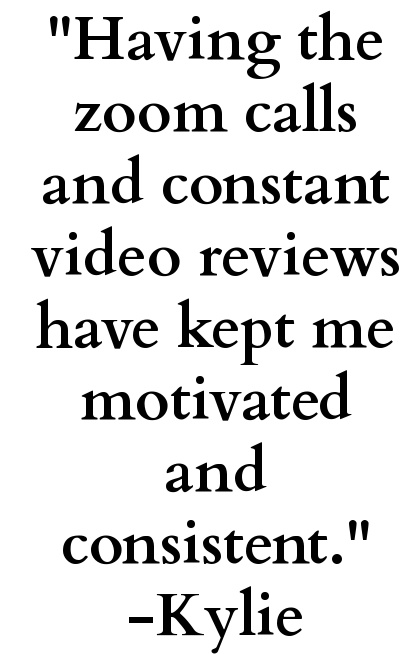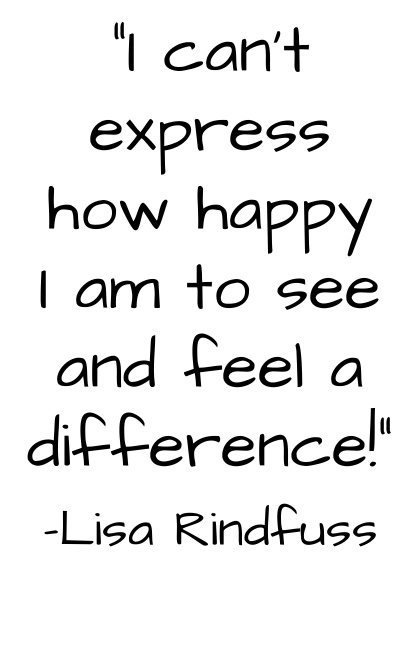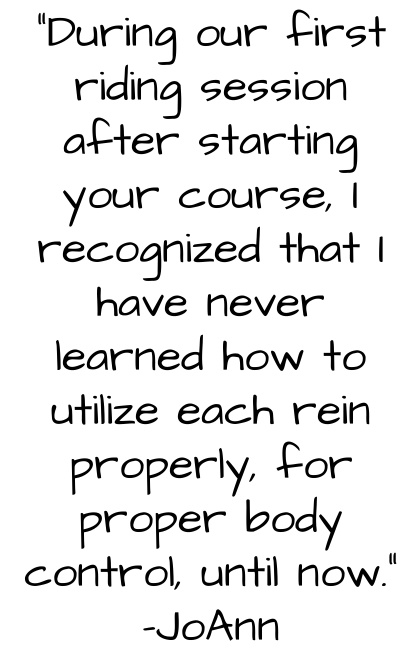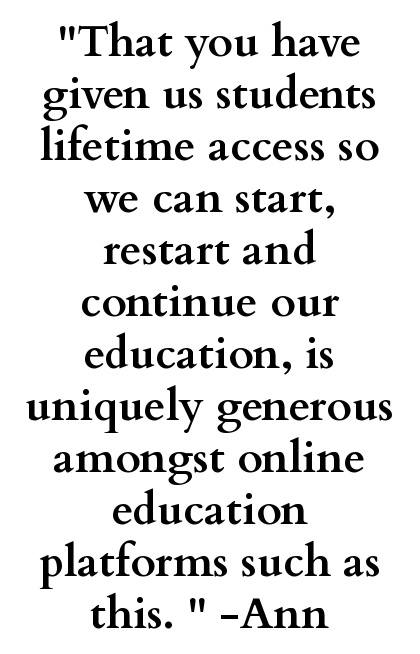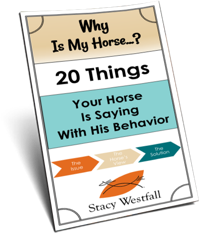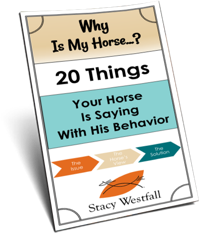 Free PDF Download "Why is my horse...20 things your horse is saying with his behavior"
PDF will be delivered to the email address you enter as will weekly tips from Stacy. Totally free. Unsubscribe anytime.