1st- Deanna
2nd- Mara
3rd- Nicole
4th- Martina
Congratulations everyone! Below are photos of everyone with their horses:)
This is Deanna and her horse Indigo. They are from right here in Ohio!
This is Mara with her two mares, a mother and daughter.
This is Nicole with her rescue horse Burlap. He was a rescue who came in at 450lbs and he is now almost 1,200!
This is Martina and Hildy on a snowy trail ride. Martina said she's been wanting a quick catch halter:)
SUBSCRIBE TO THE PODCAST HERE: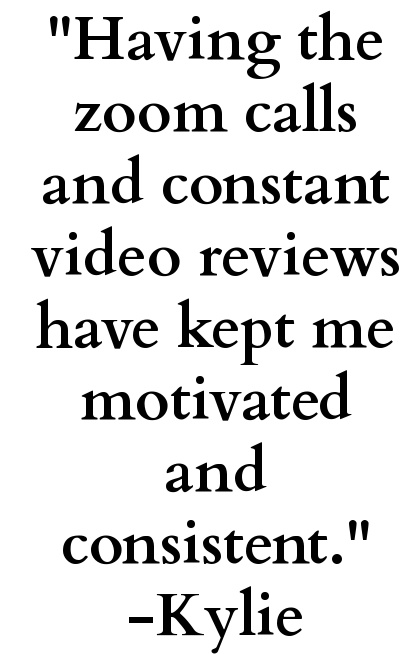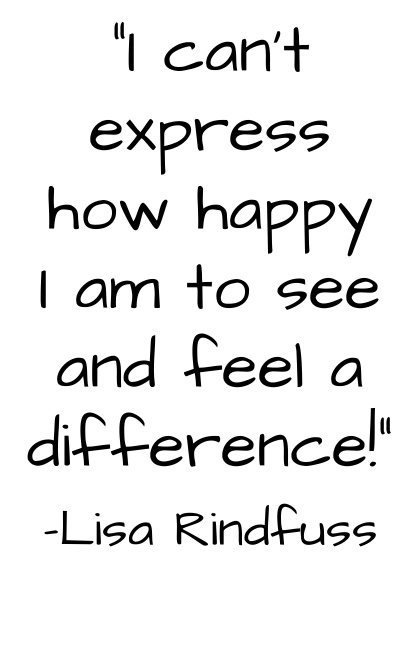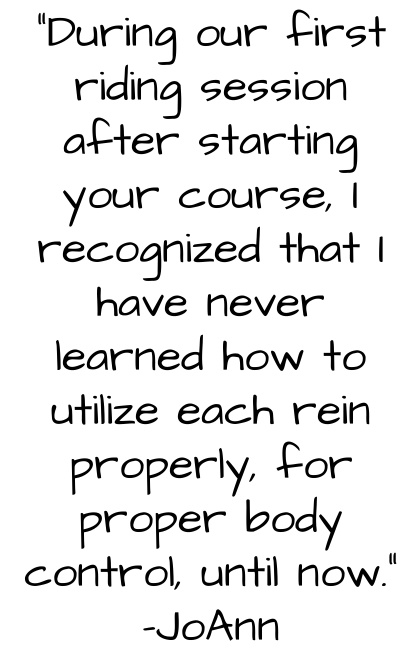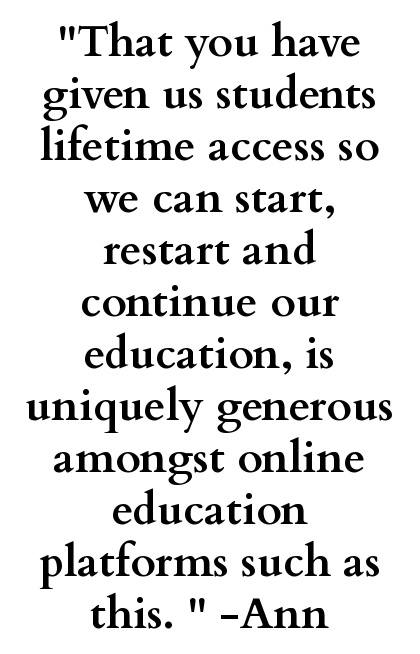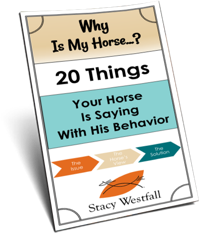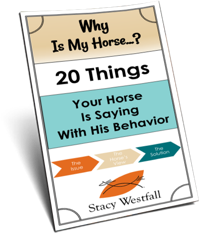 Free PDF Download "Why is my horse...20 things your horse is saying with his behavior"
PDF will be delivered to the email address you enter as will weekly tips from Stacy. Totally free. Unsubscribe anytime.