An amazing quote needed a matching photo….and this one spoke to me. This mare had just given birth to her first foal the night before but it was a rough delivery. In this photo my son is holding her while we wait for the vet to arrive. Both mare and foal ended up spending a few days (and much prayer) at the equine hospital.
That was three years ago now and all are well…and we are thankful. Here is a photo of that cute little foal now.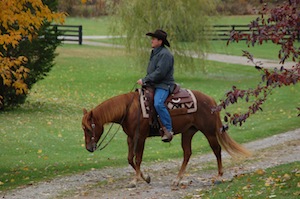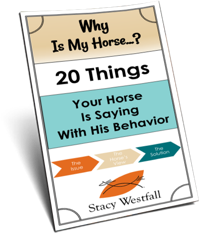 FREE PDF DOWNLOAD
WHY IS MY HORSE...?
Free PDF Download "Where is my horse...?"
20 things your horse is saying with his behavior.