Episode 96: How can I train my horse to ride safely near traffic?
Riding near traffic can be challenging. Your horse must deal with vehicles of varying sizes, traveling at speed, and making loud noises. The road itself often has challenges such as culverts, guard rails, ditches, garbage cans, mailboxes…and dogs. Many drivers don't know how to respond to horses and assume they will be fine. Others don't know how to help…and a few even want to cause problems.
It is possible to prepare your horse for all of this if you break it down into smaller steps.
Links mentioned in podcast:
SUBSCRIBE TO THE PODCAST HERE: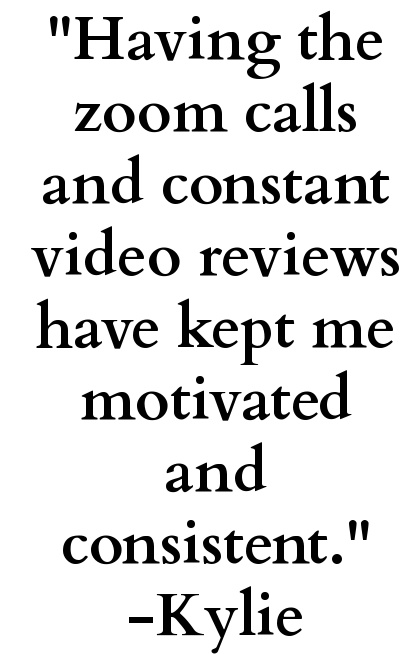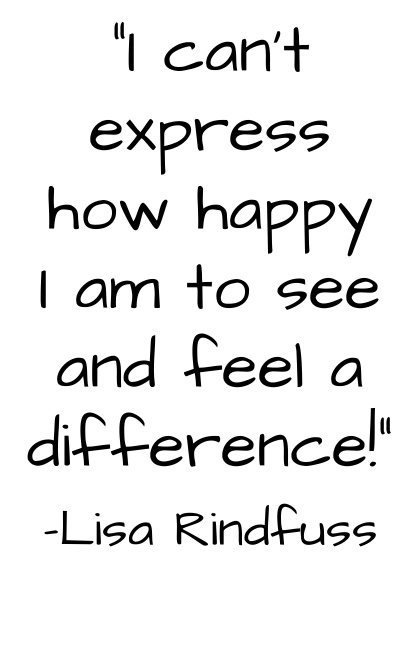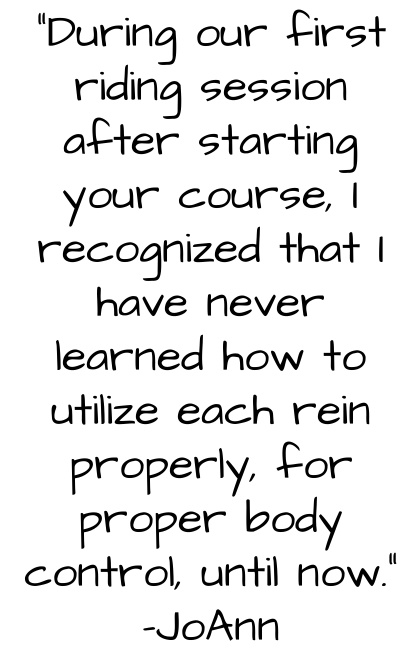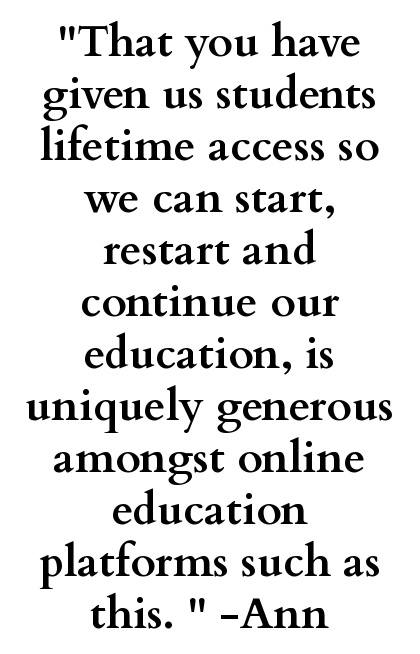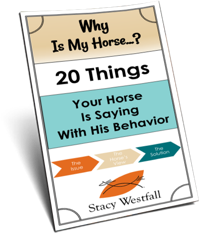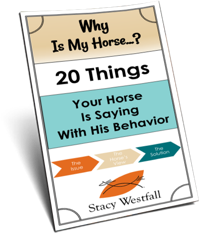 Free PDF Download "Why is my horse...20 things your horse is saying with his behavior"
PDF will be delivered to the email address you enter as will weekly tips from Stacy. Totally free. Unsubscribe anytime.