Episode 221: How hard is it to interchange disciplines and is that frustrating for a horse?
In this podcast, I answer a listener's question about riding in different disciplines on the same horse.
Topics discussed include:
how the horse's original training was approached
was it based in reactivity or responsiveness (the ability to think through versus reacting)
The horses talent in the discipline.
The riders talent in the discipline.
Where frustration could come from and how to prevent it.
The pros and cons of working on both disciplines at the same time versus dedicating a season to a discipline
Switching bits when switching disciplines.
SUBSCRIBE TO THE PODCAST HERE: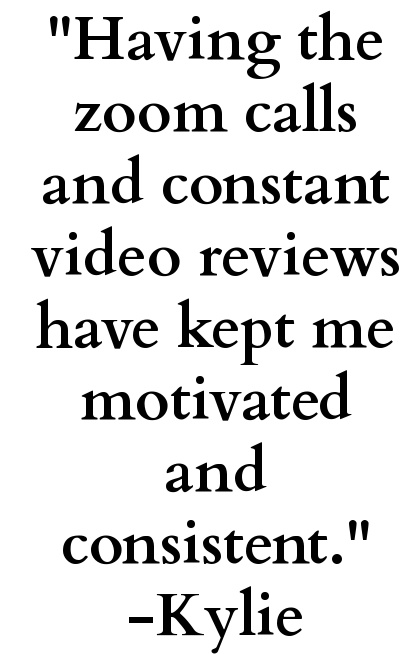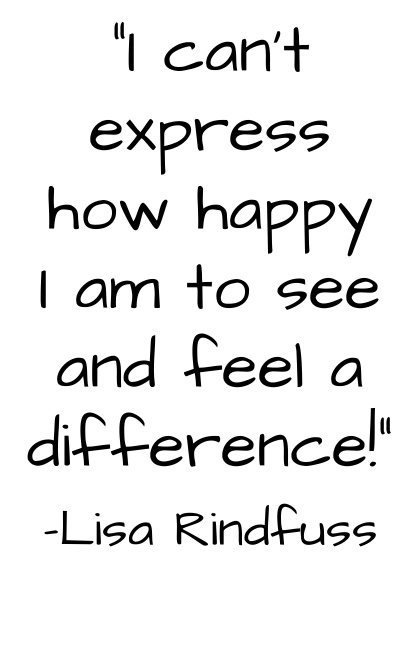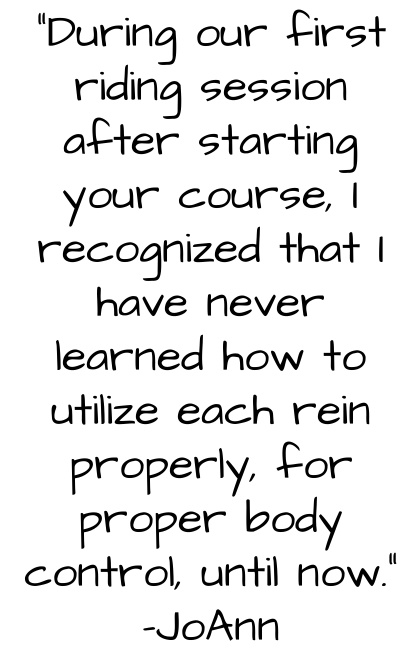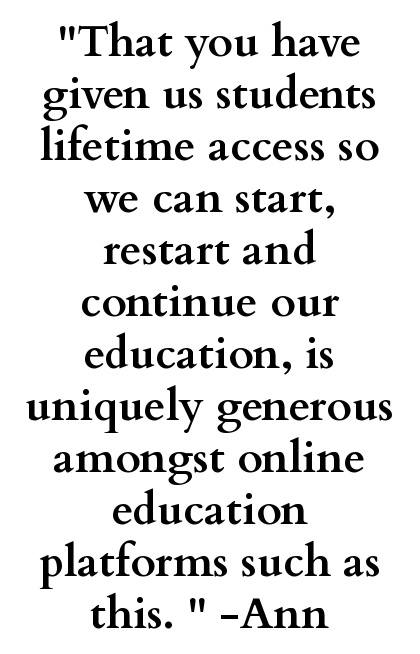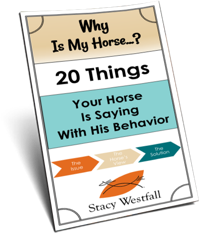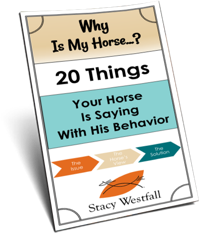 Free PDF Download "Why is my horse...20 things your horse is saying with his behavior"
PDF will be delivered to the email address you enter as will weekly tips from Stacy. Totally free. Unsubscribe anytime.