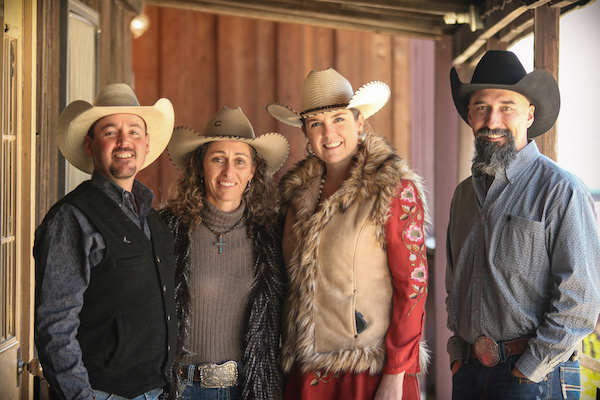 Four of the six speakers from 2016, all four are returning for the 2017 event!
Matt Smith sharing with students at the beginning of the day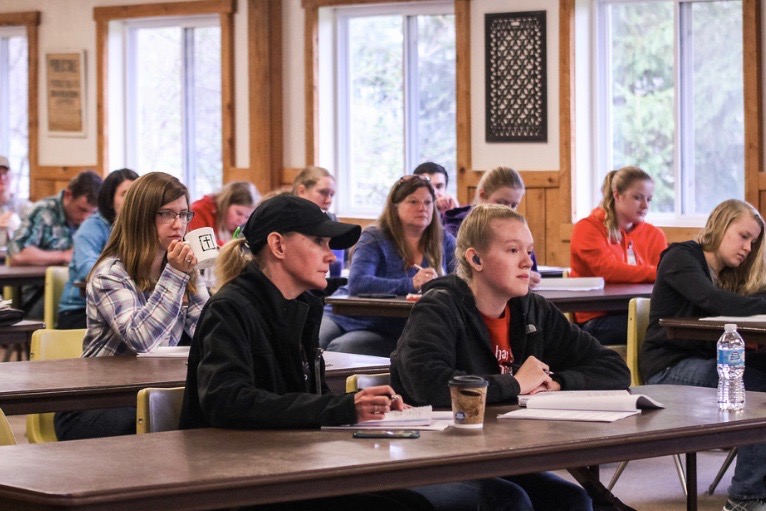 Students in classroom-people of many stages of life attended. Parents with students, current high school students, adults looking to change careers and equine professionals looking for a new perspective.
JoAnn Young speaking during panel discussion. JoAnn brings her years of experience as Equestrian Program Director at Houghton College from 1986 to present where she teaches college equestrian classes, manage competitions and clinics, run Adult Dressage Camps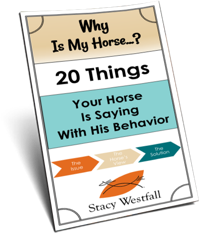 Free PDF Download "Why is my horse...20 things your horse is saying with his behavior"
PDF will be delivered to the email address you enter as will weekly tips from Stacy. Totally free. Unsubscribe anytime.